Fort Erie SPCA Going Mobile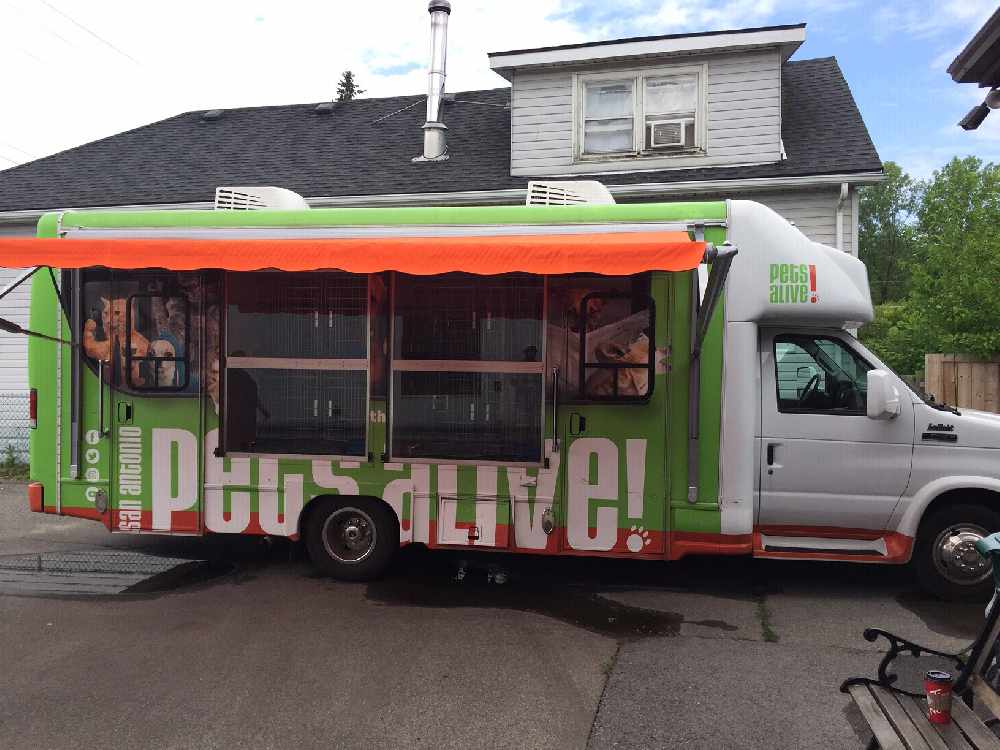 Photo Credit: Fort Erie SPCA Facebook
July 15, 2019
By: William Rowling
The Fort Erie SPCA is going mobile and will now be present at local festivals.
The SPCA now has an adoption van.
The van made it's first appearance at the Ridgeway Summer Festival last week.
The van has enough space for people to come and look at animals up for adoption with room for 23 animals.
With a successful nine animals adopted at Ridgefest the SPCA is looking ahead to other festivals and events so make sure you keep an eye out.