UPDATE: EJ Freeland Centre Agreement in Final Stages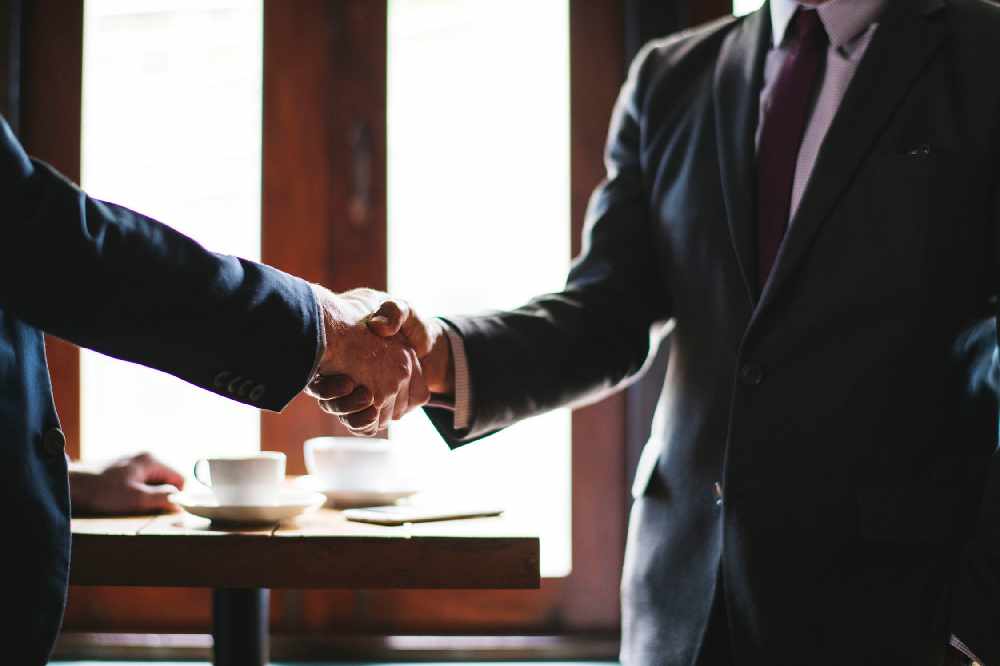 July 31, 2019
By: Marie Cassidy
UPDATE: The Town of Fort Erie has issued a statement, regarding the EJ Freeland Centre agreement.
Officials say they're looking at buying the facility and the equipment from the YMCA of Niagara for $1 as is.
But they add more contract details still have to be discussed and finalized, including the the official closing date.
The Town also still has to develop a lease agreement for the Boys and Girls Club of Niagara.
The YMCA of Niagara is giving the green light and is prepared to move forward with the transfer.
The organization is formally responding to Fort Erie's offer to buy the EJ Freeland Centre.
The YMCA is ready to transfer the ownership under a list of conditions, including the building being "as is".
Memberships and information would not be passed over to the town and the transfer wouldn't happen before December.
The town would also not be allowed to sell the building without consent from the YMCA.
Fort Erie proposed buying the building for a dollar, and plans to keep services running with the help of the Boys and Girls Club of Niagara.