Fort Erie Water Bills Might be Higher than Normal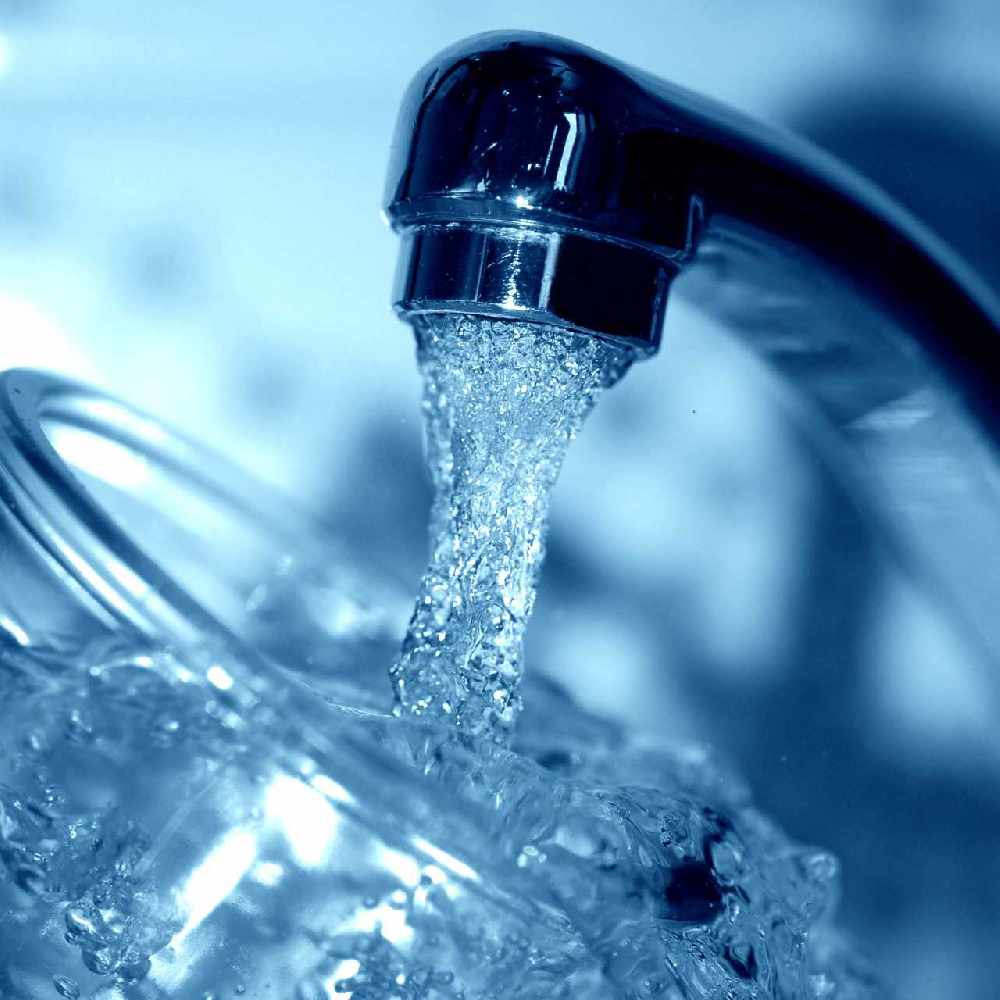 August 8, 2019
By: Marie Cassidy
People in Fort Erie might be opening their wallets a bit wider for this month's water bill.
The town has completed its residential meter exchange program.
These updated meters can do readings of about 13,000 customers in a day, allowing all of them to be taken in the last week of the month.
Some people might see higher than average consumption on their July bill, because of the change in technology.
The town says it is a one-time charge, as customers adjust to the new billing cycle.
Customers who are unable to adjust to the one-time consumption charge are encourage to contact the town to talk about options.