Garden City Hosts 31st Annual Volunteer Recognition Night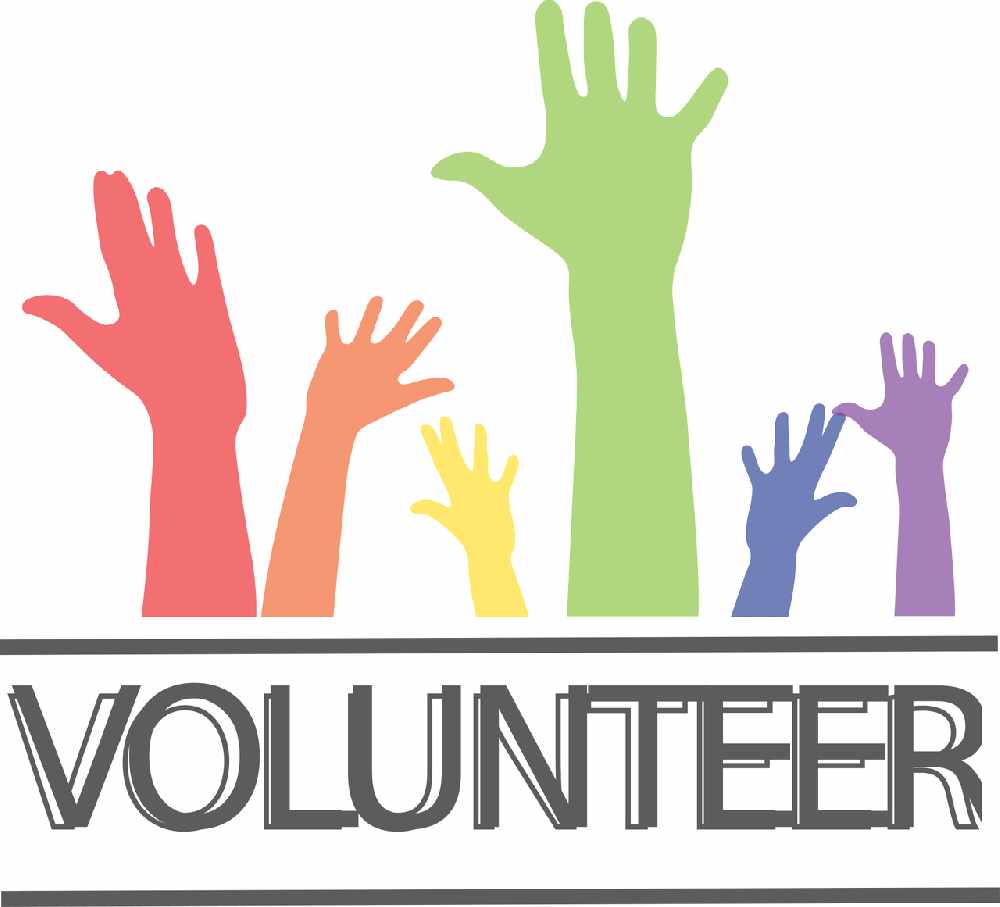 April 11, 2019
By: Marcie Culbert
The City of St. Catharines honoured more than 75 good samaritans, during their 31st annual Volunteer Recognition Night.
But it was David Allan Jeffery who walked away with the Mayor's Volunteer of the Year Award at Club Roma Tuesday night.
The Margaret and Robin MacLennan Youth Volunteer Award was presented to Sierra Spence.
Jayden Piccolo, Nathan Killins, Sierra Spence, Tori Kuchar were honoured the MyHoodSTC Youth Awards.
Christina Thomas, David DeRocco, Debb Wayland, Murray Donovan received the MyHoodSTC Connection Awards.