Gates Takes Over as the NDP Auto and Manufacturing Critic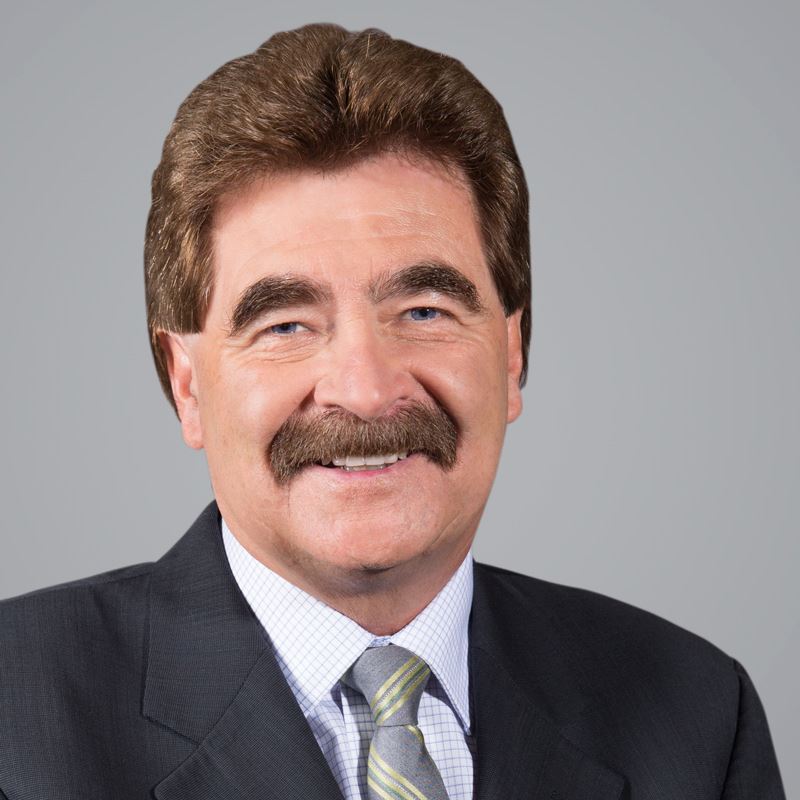 September 5, 2019
By: Marcie Culbert
Niagara Falls MPP Wayne Gates is now the NDP's auto and manufacturing critic.
Andrea Horwath appointed him to the position last week.
In a post on Twitter, the NDP Leader says Gates will fight for good auto and manufacturing jobs and he will fight for the hardworking people who have been impacted by layoffs.
Gates was the President of Unifor Local 199 from 2006 to 2014.