Grand Opening at Pathstone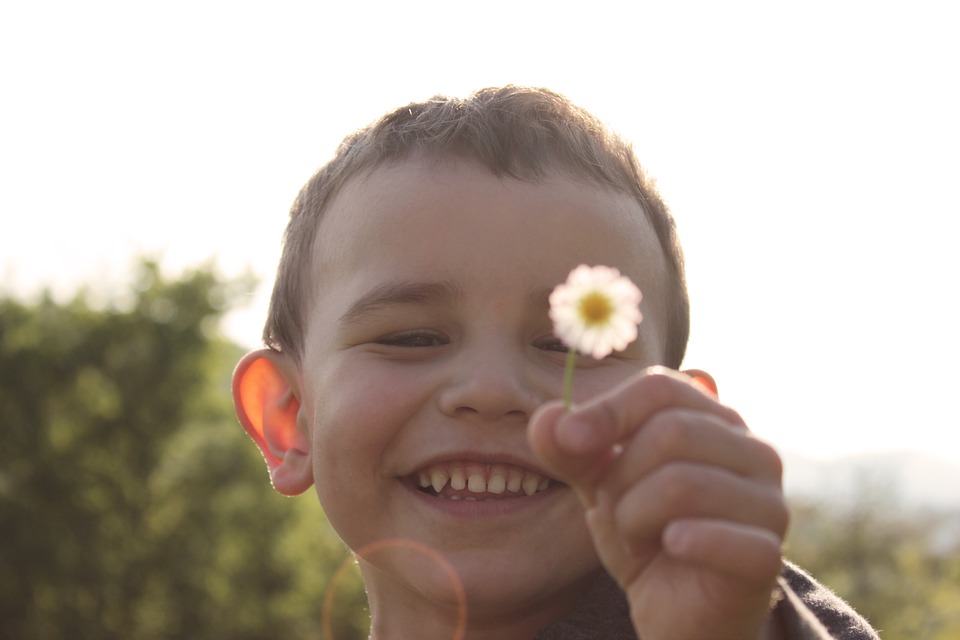 May 29, 2019
By: Marie Cassidy
It's the first of its kind at a children's mental health facility in Canada, and now it's open to the public.
A grand opening was held this afternoon for the Mountainview Playground and Healing Garden at Branscombe Mental Health Centre.
Pathstone is inviting everyone to the open house from 3:30 p.m. until 6:00 p.m.
Director of Philanthropy and Public Relations Kim Rossi says they are thrilled to celebrate the completion of this project with all of Niagara.
The idea for the space came from research validating the health benefits of spending time in a natural setting.