UPDATE: GoFundMe Page Started for Grimsby Fire Victims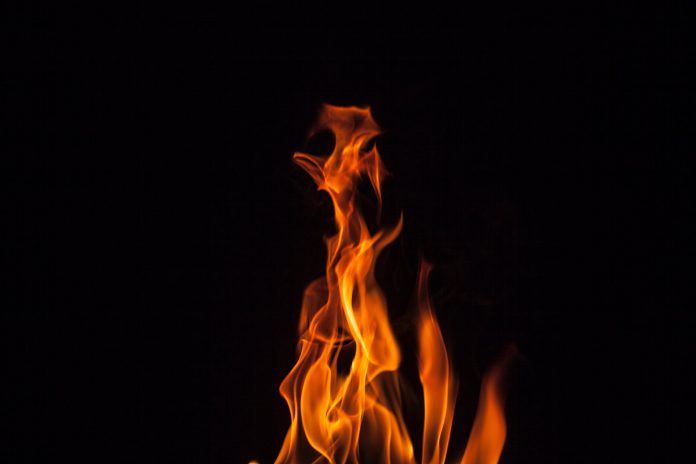 Feb 15, 2019
By: Marcie Culbert
UPDATE: A GoFundMe page is looking to raise $10,000 for the Zonnevelds. You can donate online here.

A Grimsby couple was able to escape a fire in their own home thanks to their dog.
Keith and Pat Zonneveld woke up to Socs barking Wednesday night. That is when they noticed the fire and escaped the home safely.
Fire crews arrived on scene shortly after midnight.
The Zonnevelds are currently staying with their neighbours. They will now have to spend a majority of the next year rebuilding the house they have lived in for 30 years.
Their daughter Ashley is currently working on creating a GoFundMe page to help them out.