Gypsy Moth Spraying to Start in Pelham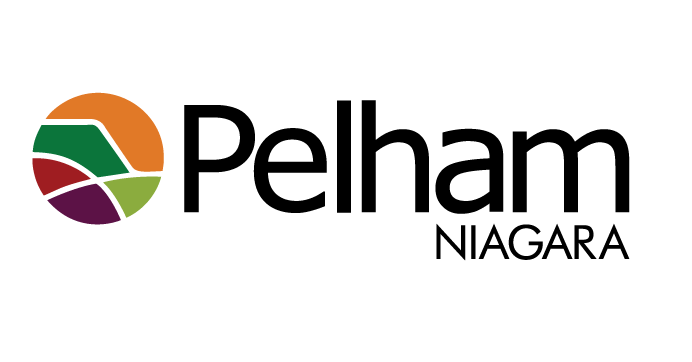 May 26, 2019
By: Marie Cassidy
Pelham is fighting back against gypsy moth infestations.
Aerial spraying will begin this week.
Trees Unlimited will carry out the first spray application covering nearly 120 acres of public and private property on May 31st.
The second application is planned of June 5th.
Residents can stay home during the spraying, but are asked to bring pets inside and redirect eves troughs from their cisterns.
Private properties within the spray zone will be charged $230 plus tax for the treatment.