Heat Warning Issued for Niagara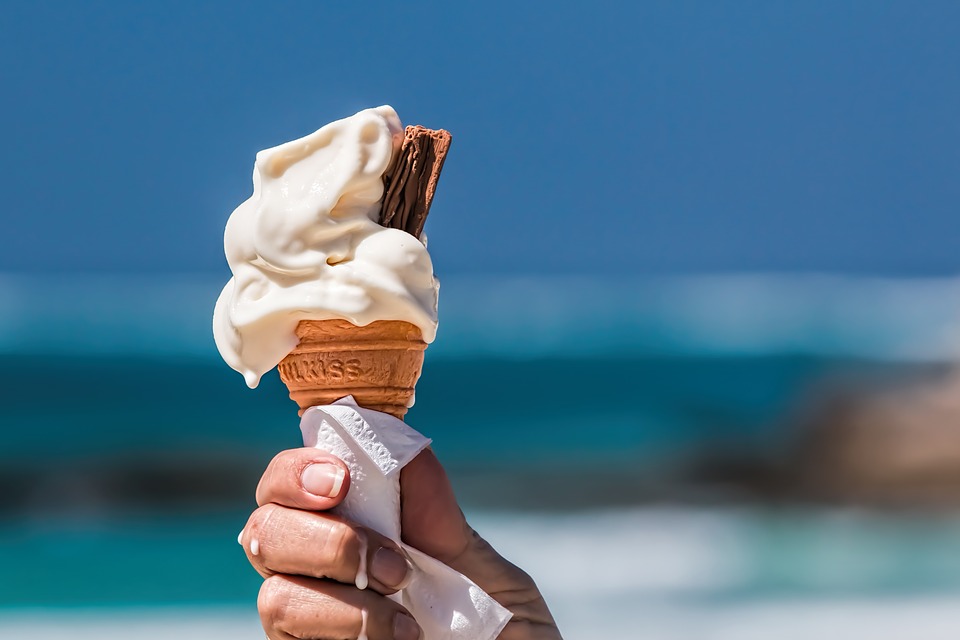 July 18, 2019
By: Marie Cassidy
It's going to be hot and humid in Niagara.
Environment Canada has issued a heat warning, saying temperatures could top 40 degrees with the humidity tomorrow afternoon.
Lows for tomorrow and Saturday are expected to stay in the low to mid-20s.
A weak cold front will move into the area on Sunday, bringing some relief from the heat.
The weather agency says young children, seniors and people working outdoors are most at risk during extreme heat.
You are reminded to never leave people, or pets, in parked vehicles.