UPDATE: Heat Warning in Effect for Niagara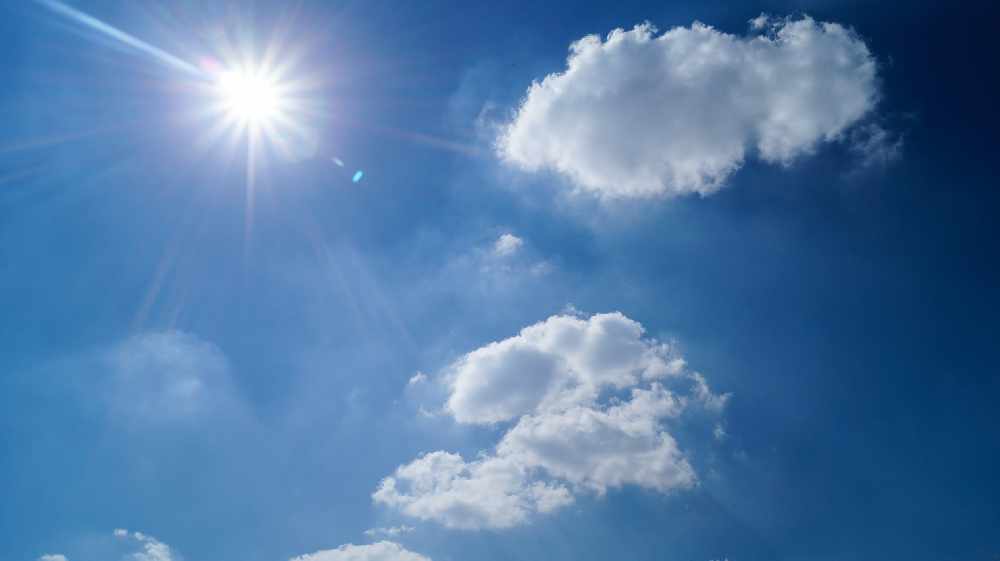 July 5, 2019
By: Marcie Culbert
UPDATE: Environment Canada has issued a heat warning for the Niagara Region.
Prepare yourself for another hot day in Niagara.
A special weather statement remains in effect for the Region, with today's daytime high around 31. It will feel closer to 40 degrees with the humidex.
The overnight low will be at least 20 degrees tonight.
There's a high of 28 in the forecast for tomorrow, but it will feel closer to 37.
A cold front should cool things off for the rest of the weekend.