Help Pack a Purolator Truck with Food Donations for Project SHARE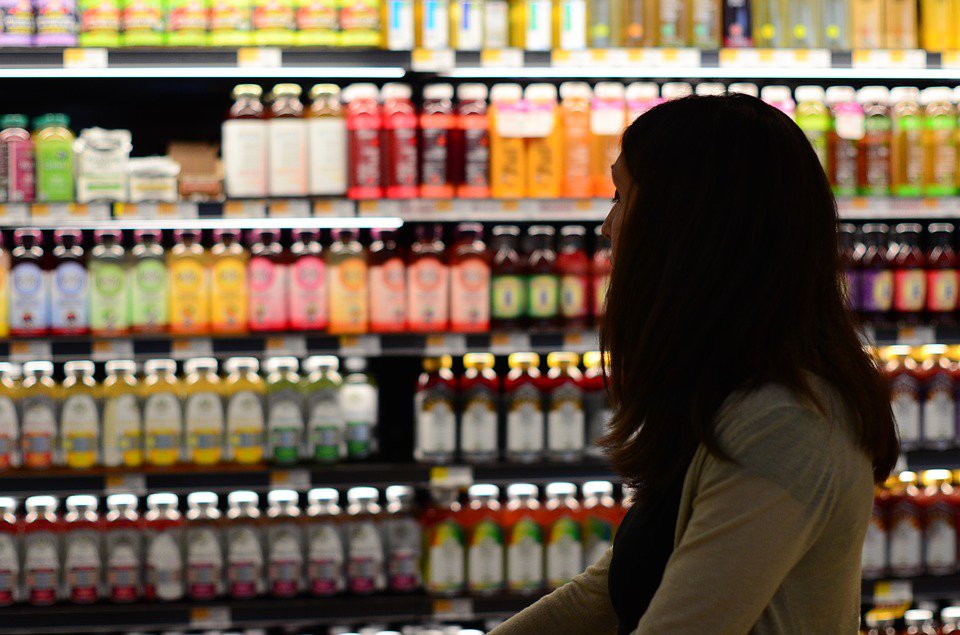 September 5, 2019
By: Marcie Culbert
You might be able to spot a Purolator truck at one of the grocery stores in Niagara Falls.
Project SHARE will host it's annual Pack the Purolator Food Drive this Saturday at the following locations;
Commisso's - 6161 Thorold Stone Rd. (Regional Rd. 57)
Food Basics (North) - 3770 Montrose Rd.
Food Basics (South) - 6770 McLeod Rd.
Foodland - 8251 Dock St. (Chippawa)
FreshCo - 5931 Kalar Rd.
No Frills - 6460 Lundy's Lane
Sobeys - 3714 Portage Rd
Zehrs - 6940 Morrison St.
Volunteers will be on site from 9:00 a.m. to 3:00 p.m.
Some of the most needed items this year include; peanut butter, baby food/formula, canned fish, fruits and veggies, nut-free school snacks, Kraft Dinner and pasta sauce.
The Purolator trucks will not be refrigerated, so all perishable donations will have to be brought directly to Project SHARE's warehouse.
Director of Community Engagement Pam Sharp says a lot of people rely on the food bank.
"Unfortunately the need in our community is really high. We're seeing an average of 126 families everyday, so of course we're just looking to collect as much as we can as far as food and fund donations that day so we can stock the shelves."