How to Address the Affordable Housing Crisis in Niagara Falls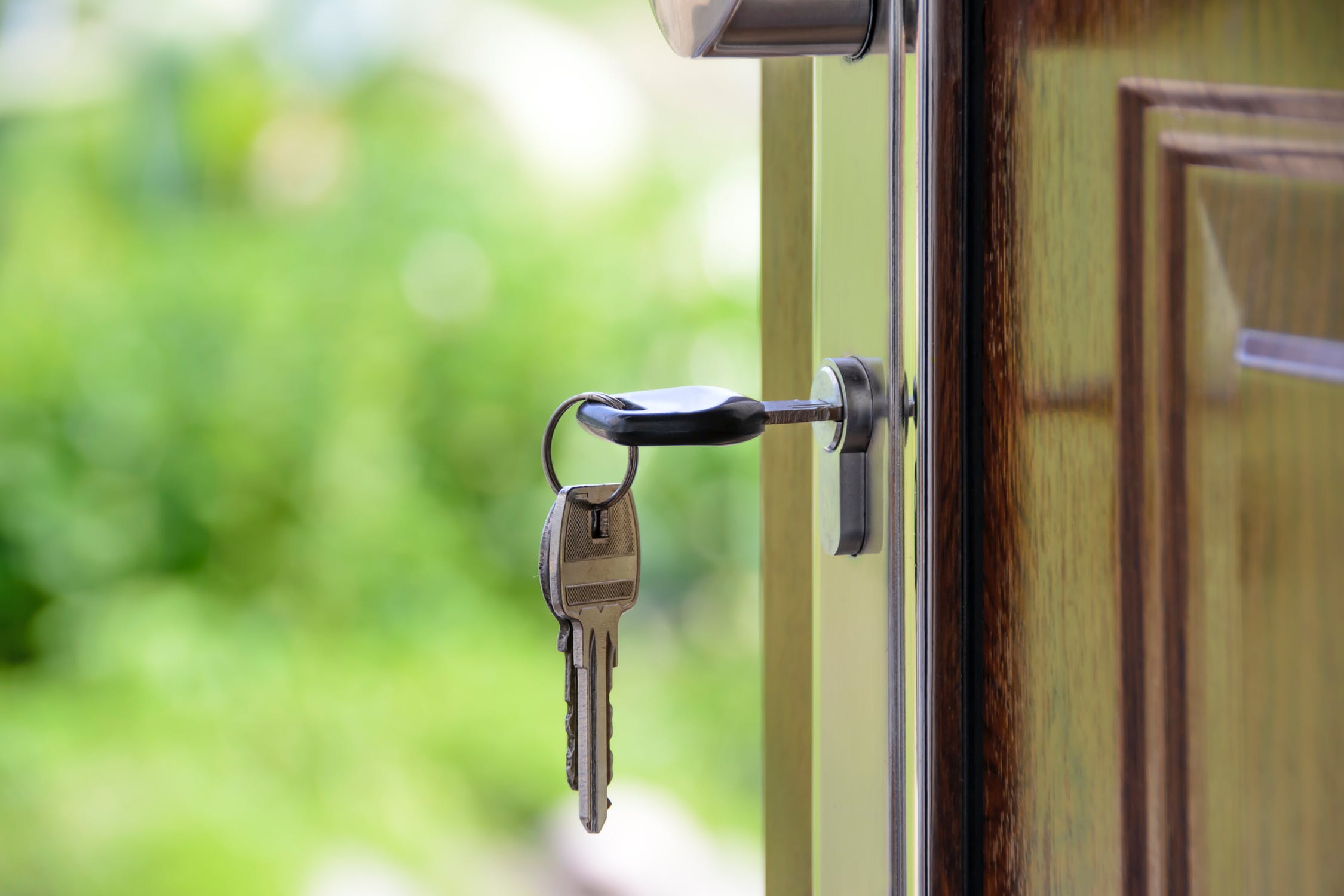 September 11, 2019
By: Marcie Culbert
Niagara Falls City Council has directed staff to look into several options to help alleviate the affordable housing crisis.
Councillor Lori Lococo made the motion last night, after she heard about the Vacant Home Tax in St. Catharines.
"When I talked to Councillor (Mike) Strange about it, he's a real estate agent so I thought it was a good place to start, he said 'why are we penalizing people and why don't we come up with some incentives?' So I reached out to a couple of organizations."
Some of the ideas include having a landlord tenant data base and introducing a tenant life skills course.
This course would cover how to be a good tenant, how to pay your rent and how to maintain your property.
City staff will also look into a co-sharing program, currently being offered in Toronto.
It partners seniors up with students, so seniors can continue living in their homes and students have an affordable place to live away from the party scene.
Lococo would like to see a similar program in Niagara Falls, but for all ages.
City staff will bring a report back to Council at a future date.