Human Remains Identified in Welland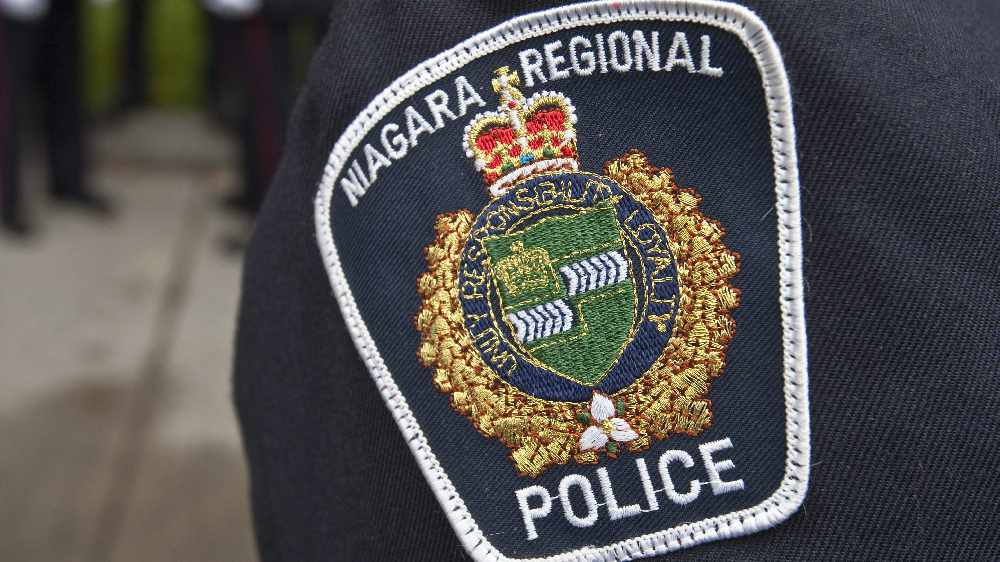 Feb 26, 2019
By: Marcie Culbert
Niagara Regional Police have identified the human remains that were found in the area of Schisler Road and Darby Road in Welland last week.
Samantha Leigh Lambert of St. Catharines had been missing since September.
Officers do not know her cause of death at the time.
They are asking anyone with information to come forward.