Human Remains Investigation in Welland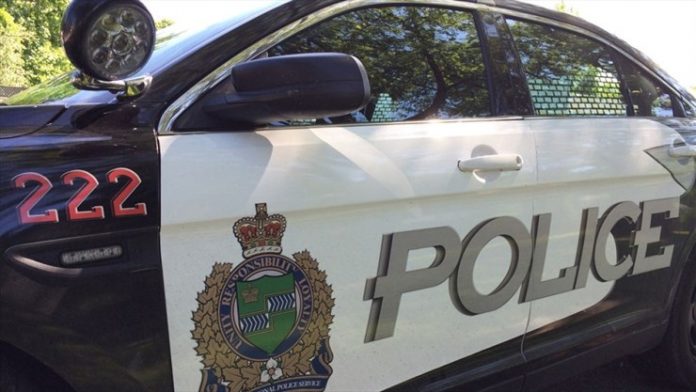 Feb 19, 2019
By: Marcie Culbert
An investigation is underway after someone found human remains in Welland over the weekend.
NRP officers got the call just before 5 p.m. on Sunday. Someone found the body along the edge of Schisler Road, between Darby Road and Moyer Road.
The identity and cause of death has not been released at this time.