International Women's Day Expo Brings Community Awareness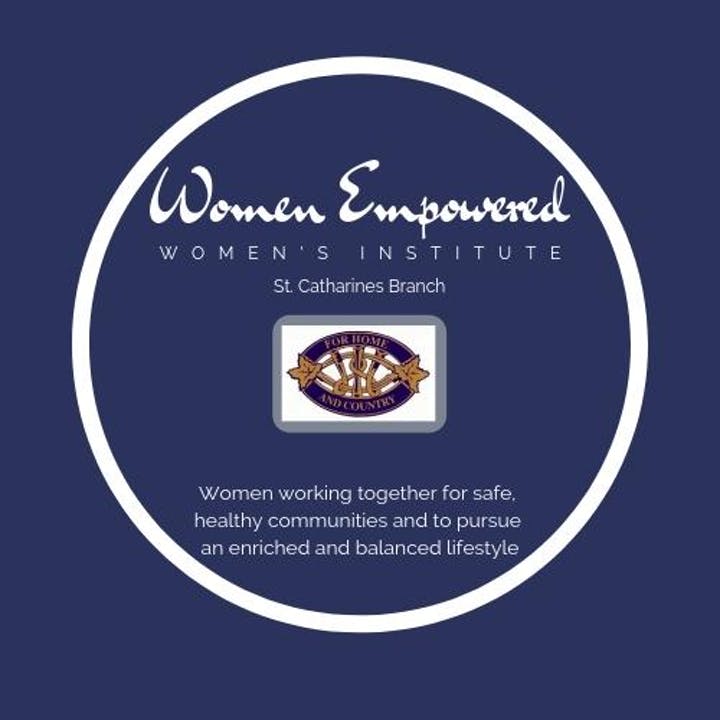 March 3rd, 2019
By: Tristen Randall
The Niagara Falls Optimist club played host to the International Women's Day Expo on Saturday.
With a variety of programs, vendors and guest speakers the event showcased the strength of the St. Catharines Women Empowered Women's Institute; a local branch of the Federated Women's Institutes of Canada.
"Today is all about women" says president of the St. Catharines branch Rosemary Evangelista. The celebration/fundraiser took on the theme of fighting depression and anxiety, in support of Pathstones Mental Health.
The Women's Institute offers R.O.S.E programs; Reaching Ontario Sharing Education. Each branch of the federation is autonomous in what issues they choose to support and help the community with.
'Mental health is one of the issues that the FWIC is dealing with over the next three years.' says Margaret Byl, president elect of the FWIC. Two organizations: Pathstone Mental Health and Gillian's Place were present at the event.
The St. Catharines branch is still in its infancy; as this year's expo marked their 2nd annual event. The Institute itself has been active for 122 years, beginning in Stoney Creek in 1897.
'We're a non-profit charitable organization working towards community advancement. We're hoping to get some new members coming out to our St. Catharines Branch.' says Byl.
The event took place just under a week before International Women's Day, happening on March 8th. The idea behind the entire movement is to bring awareness to the community of available programs and services that not only women, but everyone can seek assistance from.
'The Women's Institute doesn't actually focus only on women. Women empowering women, empowering family, empowering the community' says Evangelista.
The branch will host another event on April 9th at the Grantham Lion's Club to raise funds towards the Lion's club as a thanks for their support. Tarot cards and tea leaf readings and other entertainment, vendors and activities can be found at the 'Welcoming Spring' mini event.