Introducing the Niagara Ambassador Program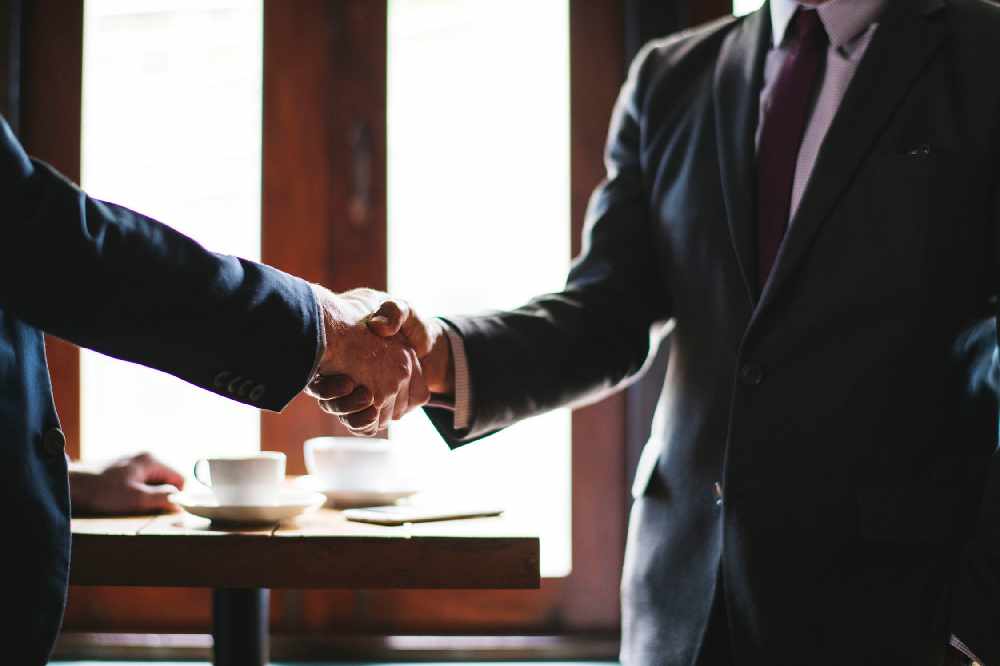 May 9, 2019
By: Marcie Culbert
Niagara Economic Development wants to hear your success story.
They just recently launched the Niagara Ambassador Program, which looks to promote the local business climate.
There's a few ways you can get involved;
- Digital Ambassadors can share business and economic news for Niagara on their social media pages.
- Business Ambassadors will be contacted if any investment opportunities come up.
- Business Ambassadors can also opt in to be profiled in an upcoming marketing activity, which looks to promote business investment in the Region.
You can find more information and sign up online here.
This also happens to be Economic Development Week.