Join the 1DayStand for a Smoke Free Brock Campus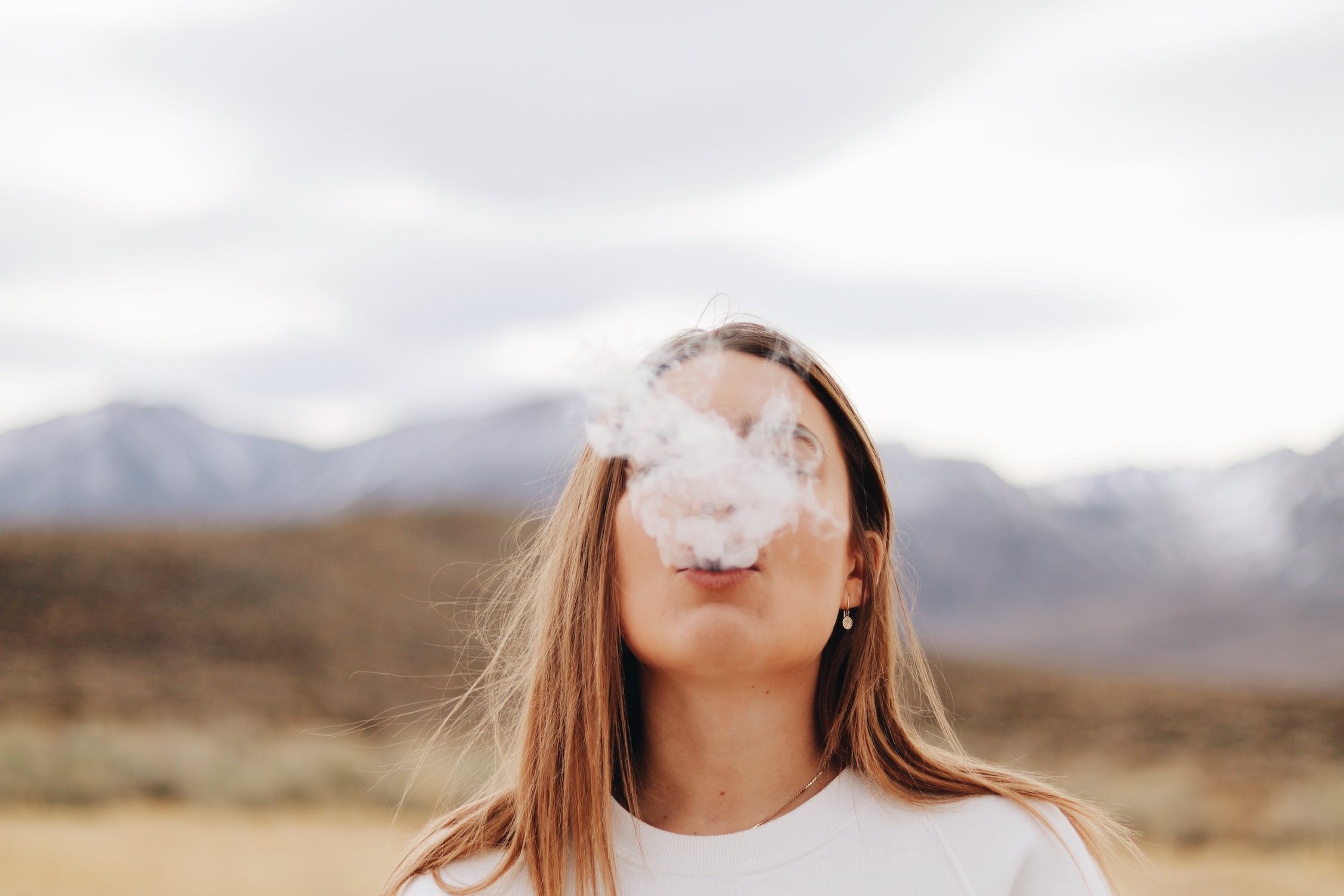 March 19, 2019
By: Marcie Culbert
Brock University is once again teaming up with Niagara Region Public Health and Leave the Pack Behind for the 1DayStand.
They will talk about the benefits of a smoke free campus and provide resources for smokers who are looking to quit for good.
They will be at the Thistle Hallway, the Walker Complex and the International Centre tomorrow from 10:00 a.m. to 4:00 p.m.