Julia's Hope Cup and Carnival Taking Over Chippawa Park Pond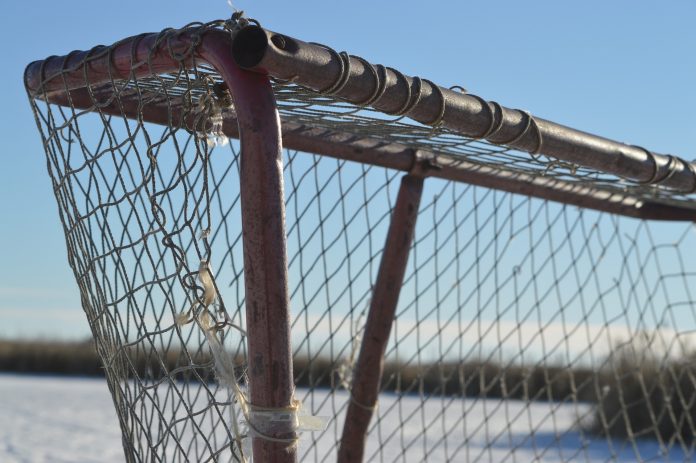 Feb 16, 2019
By: Marcie Culbert
Lots of people will be heading to the Chippawa Park Pond today, for the 8th annual Julia's Hope Cup and Carnival.
Registration for the pond hockey tournament kicks off at 9 a.m. The first puck drop follow at 10:30 a.m.
The fundraiser for the Hope Centre in Welland will also include a silent auction and free food.
The event is held in memory of 15 year old Julia Turner. She passed away in 2011, seven months after she was diagnosed with a cancerous brain tumour.
You can find more information online here.