Kids Across Niagara Get Input on 2021 Canada Games Mascot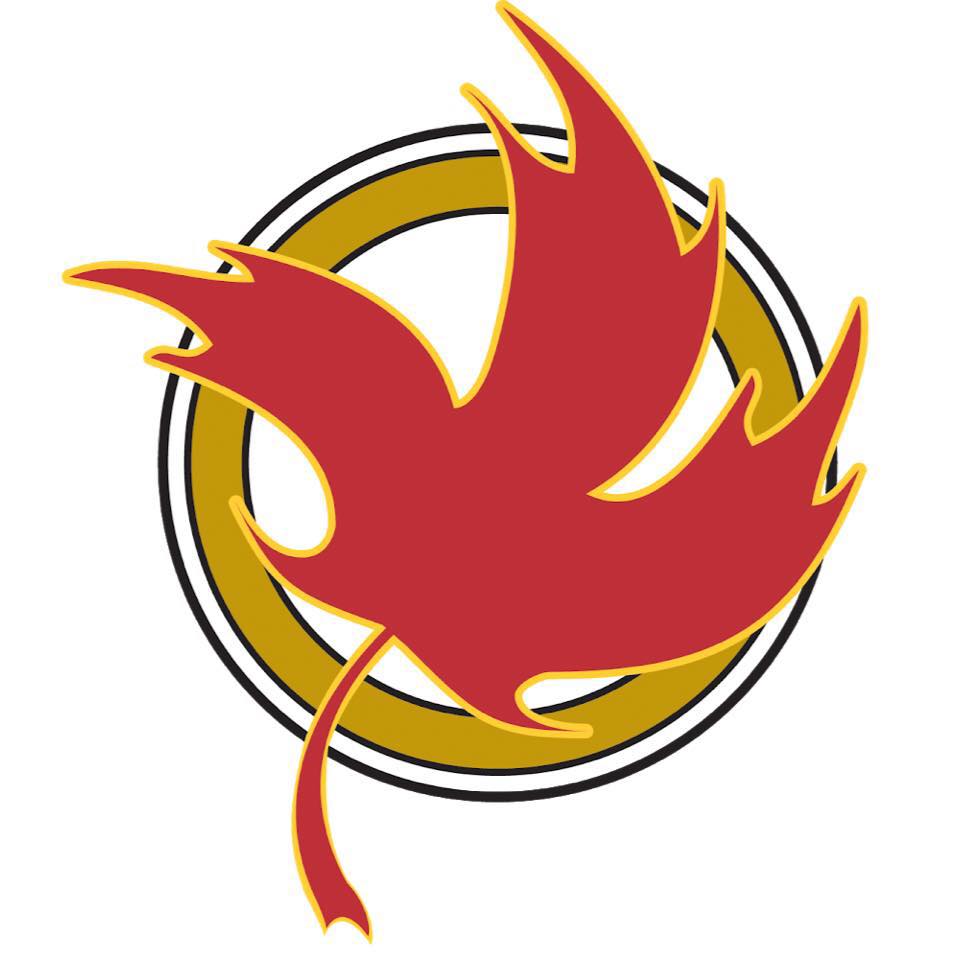 Photo Credit: Canada Games Facebook page, @CanadaGames
May 23, 2019
By: Marie Cassidy
Students from across Niagara will get their say on the mascot for the 2021 Canada Games.
Kids between 10 and 15 from all the school boards in the Region will learn more today at White Oaks.
The 2021 Canada Games Society is hosting an event and inviting students to help design and name the mascot.
The animal to act as the guardian of the games has been chosen and kids will find out more later this morning.
Once the winning name is chosen and the costume designed, the mascot will spread the spirit of the games throughout Niagara.
The Niagara school boards will find out more at 10:00 a.m.