Kraun Electric Receives Living Wage Employer Status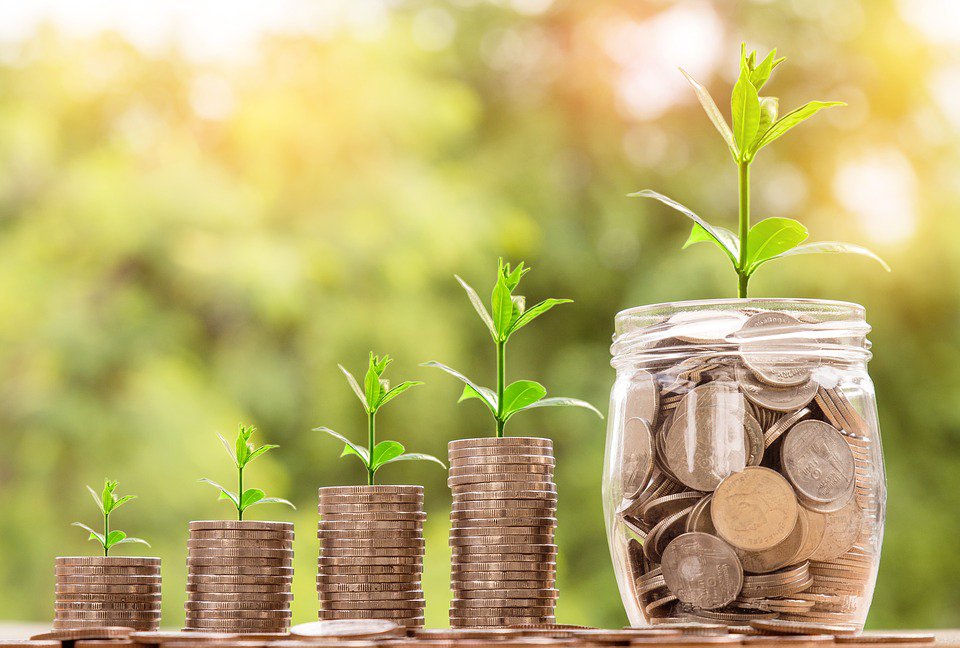 July 22, 2019
By: Marcie Culbert
The Niagara Poverty Reduction Network is celebrating another living wage employer in the Niagara Region.
Kraun Electric Inc. is the latest business to be certified.
It first opened back in 1996 with only seven employees. Today it employs more than 60 people full-time.
The living wage in Niagara is about $18 per hour.