Last Call for NOTL Short Term Rental Owners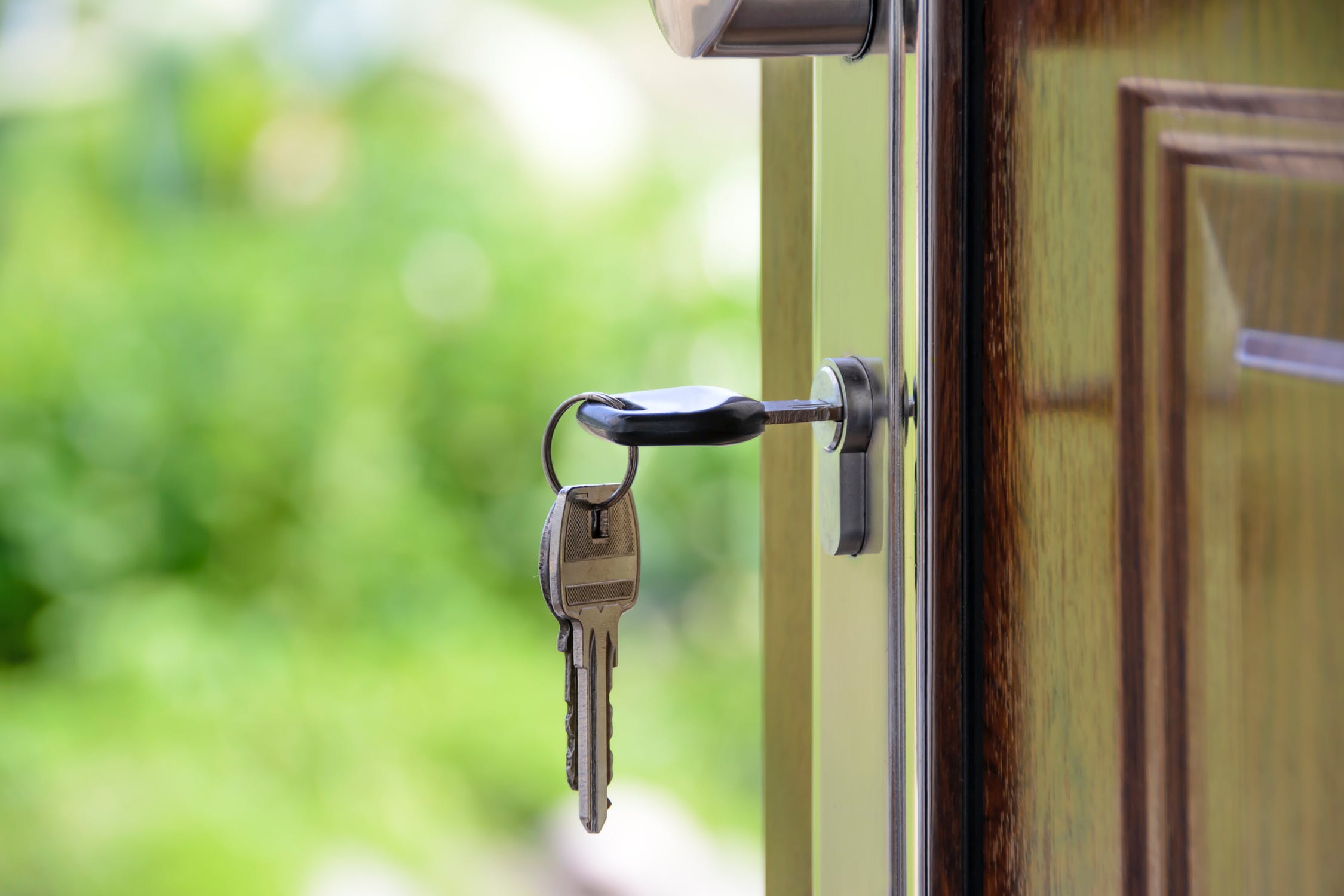 March 13, 2019
By: Marcie Culbert
Niagara-on-the-Lake Council is giving 14 bed and breakfast owners one last chance.
They have to either pay their licence fee or update their insurance documents in the next month or they could lose their licence.
Council decided to implement the 30 day deadline at their meeting earlier this week.
More than 50 short term rental owners were behind on their paperwork last week.