Last Call for Regional Government Review Survey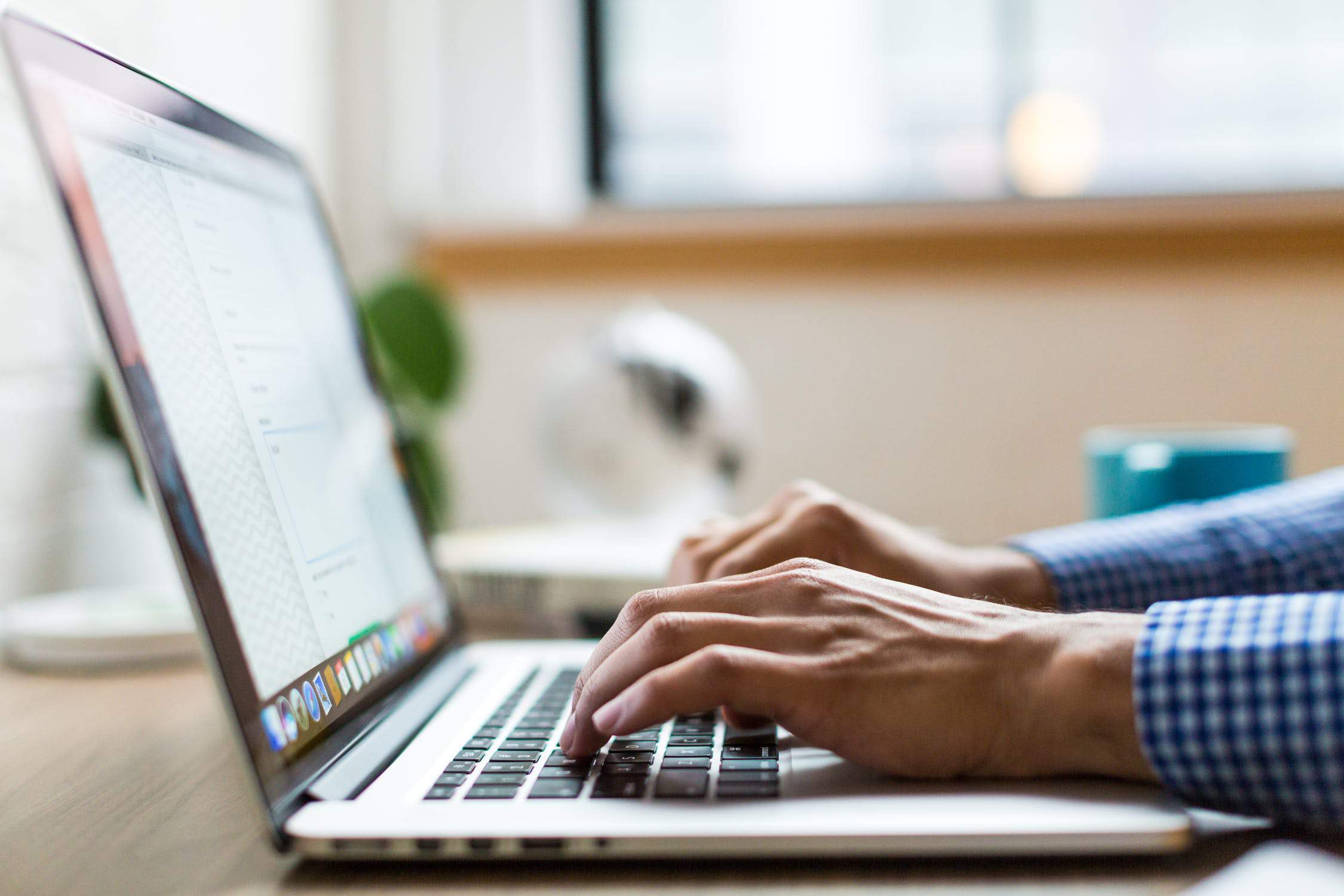 May 21, 2019
By: Marcie Culbert
This is your last chance to voice your thoughts on the regional government review.
The province will be closing their online survey today, which takes a look at the following communities;
- Niagara Region
- Durham Region
- Halton Region
- Muskoka District
- Oxford County
- Peel Region
- Waterloo Region
- York Region
- Simcoe County
There are 82 upper and lower-tier municipalities included in the review.
Officials want to know what you think about local decision-making and service delivery.