Last Call for Women's Place Book Riot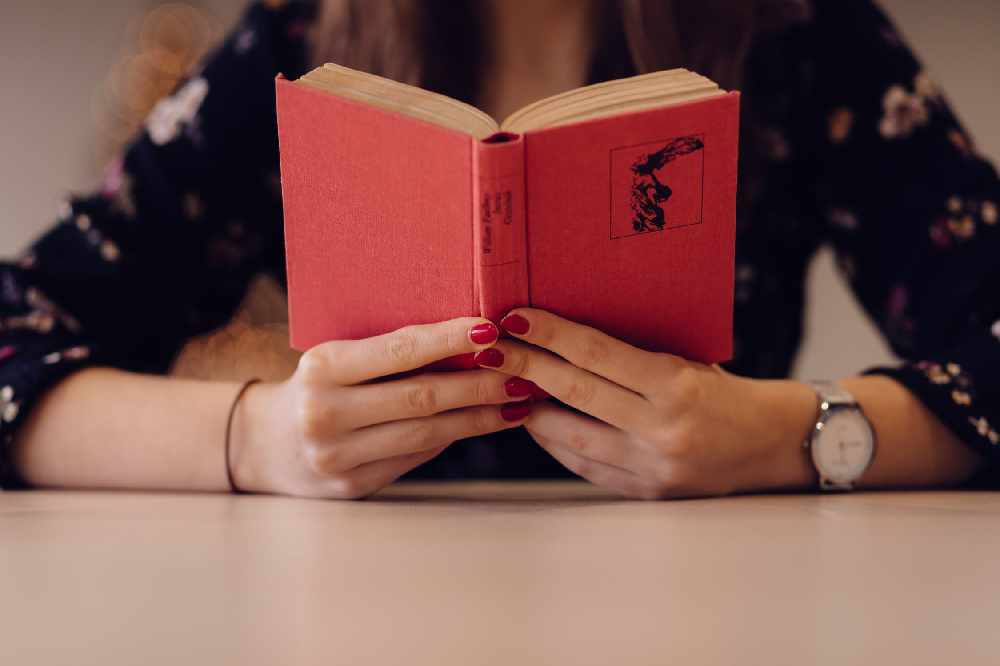 June 9, 2019
By: Marcie Culbert
It's the last day of the Women's Place Book Riot in Niagara Falls!
The used book sale is from 9:00 a.m. to 5:00 p.m. at the Gale Centre.
They also have used DVD's, CD's and games up for grabs.
You can only pay with cash. All of the proceeds will benefit Women's Place of South Niagara.