Licence Granted for Choom Cannabis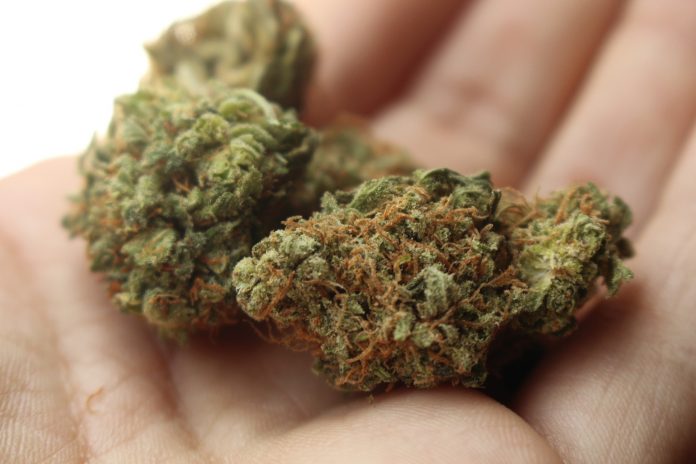 April 30, 2019
By: Marcie Culbert
Choom Cannabis is one step closer to opening it's doors in Niagara Falls.
The Alcohol and Gaming Commission of Ontario has approved their licence, so they can open in Niagara Square sometime next month.
This will be the Niagara Region's second cannabis retail store. The Niagara Herbalist opened on Lakeshore Road in St. Catharines on April 1st.