Lincoln County Humane Society Reporting Cat Shortage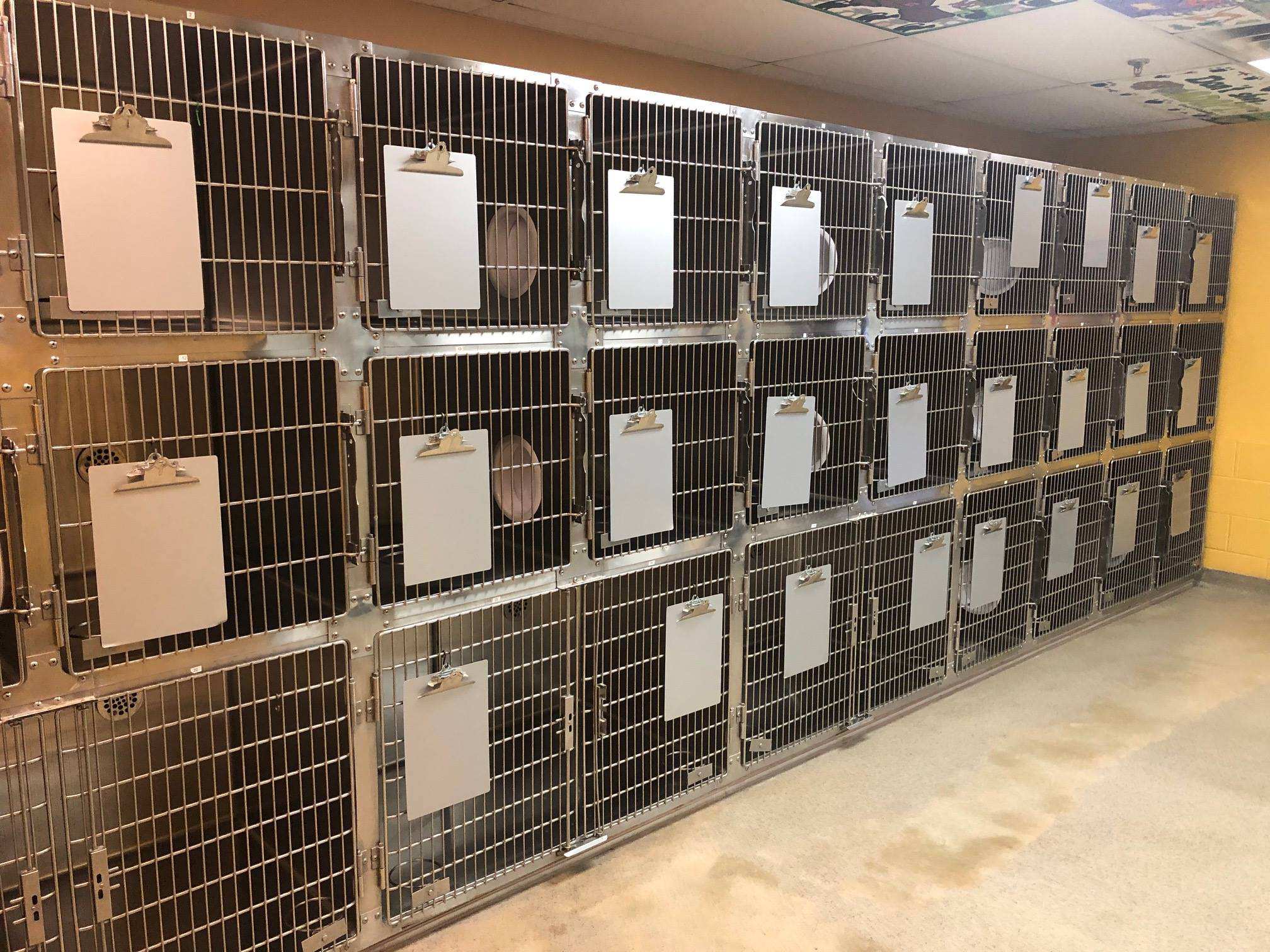 Photo Credit: Lincoln County Humane Society Facebook page
Feb, 20, 2019
By: Marcie Culbert
For the first time in decades, the Lincoln County Humane Society has no cats available for adoption.
The St. Catharines shelter is usually close to or over capacity with cats.
But Executive Director Kevin Strooband says the cages won't be empty for long.
"Many places across Ontario are experiencing a shortage of cats this winter. Like last winter however, this won't last long. We expect to fill up our cages in early spring and will be at full capacity in the summer, with over 125 cats and kittens in the Fourth Avenue shelter."
The clinic has spayed or neutered more than 30,000 animals since 2011.