UPDATE: Missing Man Wanted for Attempted Murder Found Deceased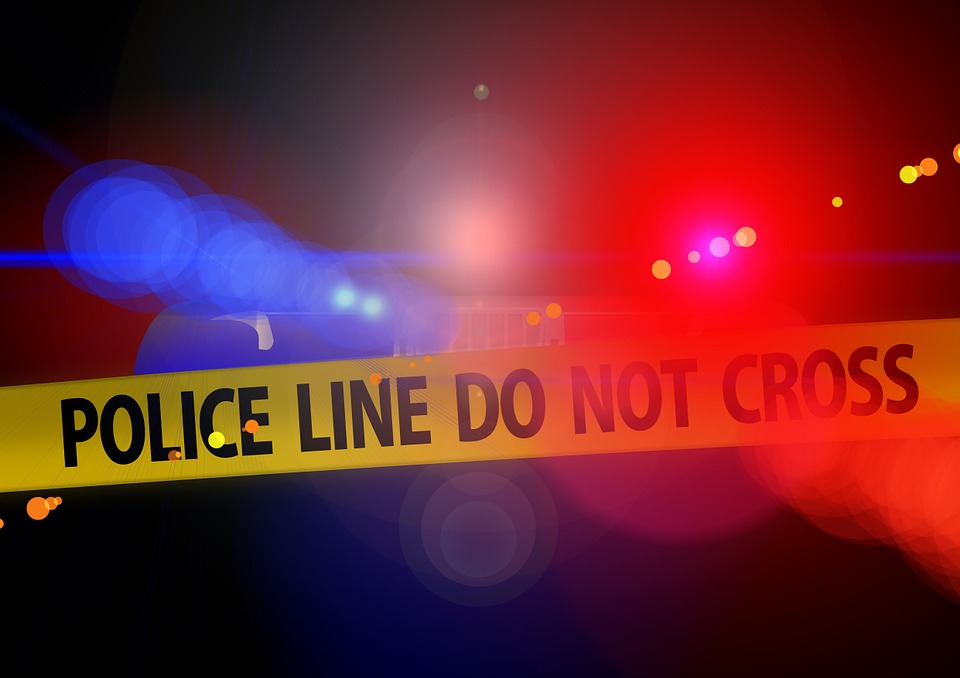 September 21, 2019
By: William Rowling
Update 1:
The search is over.
A body was recovered from the Niagara River yesterday and was identified as the 28-year-old man from Fort Erie.
Tragically the 29-year-old woman passed away in the hospital yesterday.
The child is still in the hospital and is in stable condition.
Police are still investigating the incident and are asking anyone with information to contact them.
A Fort Erie man is wanted for attempted murder after an incident around Jarvis Street and the Niagara Boulevard.
Emergency services arrived to the area yesterday after a 9-1-1 call reported three people in the water in distress around 6:30 P.M.
Someone nearby was able to rescue a 29-year-old woman and a young child who were both transported to the hospital.
The woman was in critical condition and the child was brought for further assessment.
The third person has been identified as Joshawa Raymond Douglas Brooks from Fort Erie but has not been found.
The 28-year-old is wanted for attempted murder in relation to the child and breach of probation.
Search efforts continue with help from the US Coast Guard, Erie County Sheriff Helicopters, Royal Canadian Air Force and more.
The investigation is ongoing and police are asking anyone with information to contact them.