UPDATE: Thunderstorm Warning Ends but Watch Remains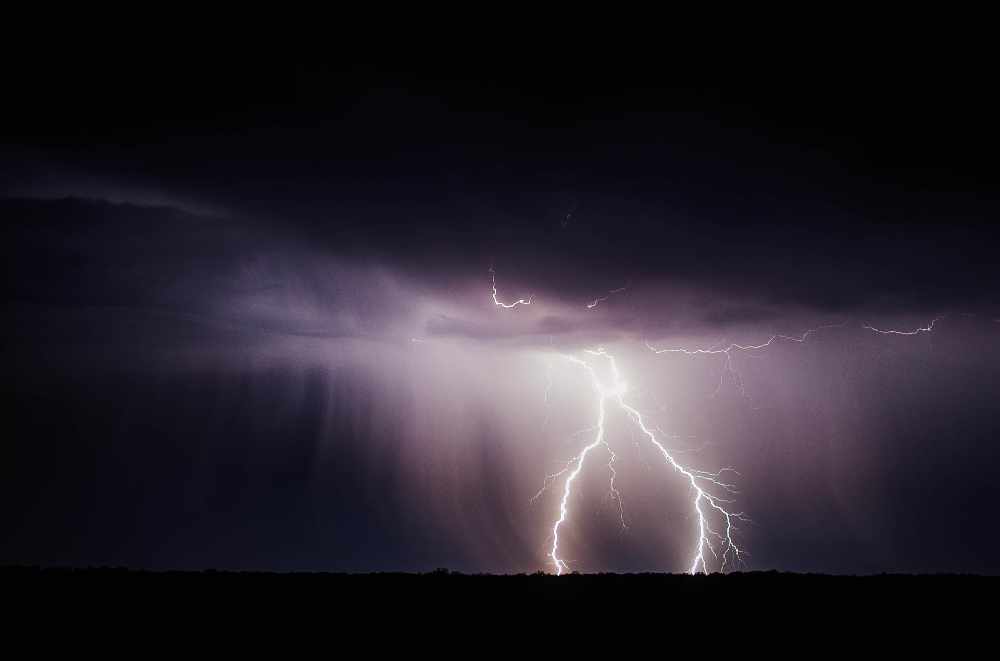 August 8, 2019
By: Marcie Culbert
UPDATE 2: Environment Canada has called off the severe thunderstorm warning, but a severe thunderstorm watch remains in effect.
UPDATE: A severe thunderstorm warning is now in effect.
Environment Canada says the storm may bring very strong winds, nickel size hail and heavy rain.
The impacted areas include St. Catharines, Cayuga, Dunnville, Smithville, Lincoln, Selkirk Provincial Park, James N. Allan Provincial Park, Rock Point Provincial Park, Beamsville, Pelham and Short Hills Provincial Park.
The storm could also cause flash floods on the roads.
Another storm is heading our way.
Environment Canada has issued a severe thunderstorm watch for the northern and southern Niagara Region.
Officials say we could be in for thunderstorms, large hail and strong winds this morning and going into the afternoon.
The strong winds could toss around loose objects, the hail could damage property and lightning kills and injures Canadians every year.