Natural Gas Station Opening in Fort Erie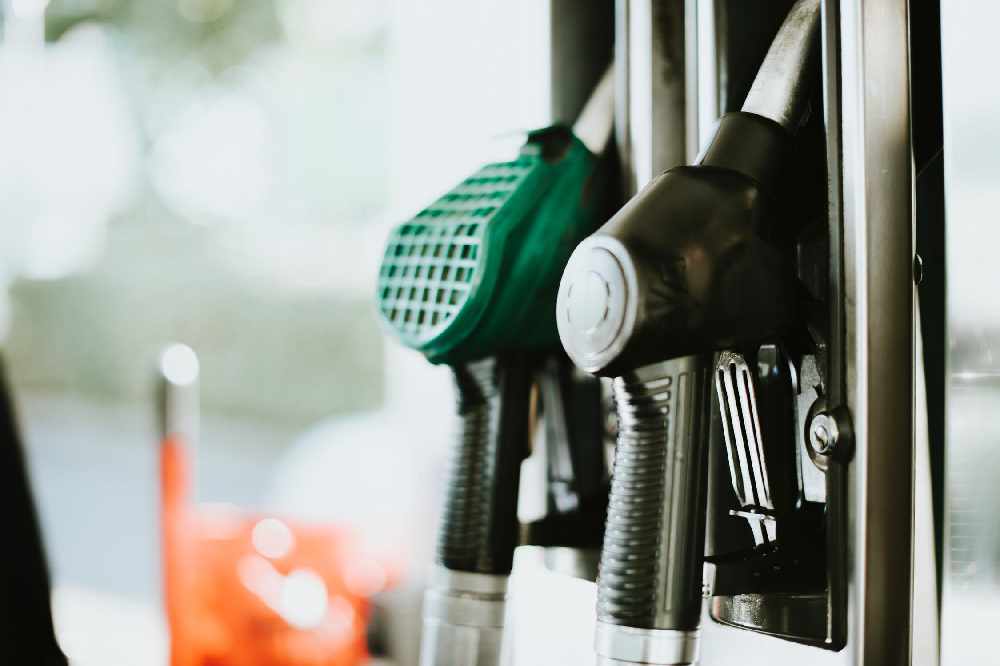 May 13, 2019
By: Marcie Culbert
A new natural gas station will be opening it's doors in Fort Erie.
The big announcement was made on Friday, thanks to a one million dollar investment from Natural Resources Canada.
This is all part of the Electric Vehicle and Alternative Fuel Infrastructure Deployment Initiative. It looks to place natural gas stations along key freight corridors.
Niagara Centre MP Vance Badawey says it will provide transport companies with cleaner options to move their goods.