New Research Partnership for Brock and Pathstone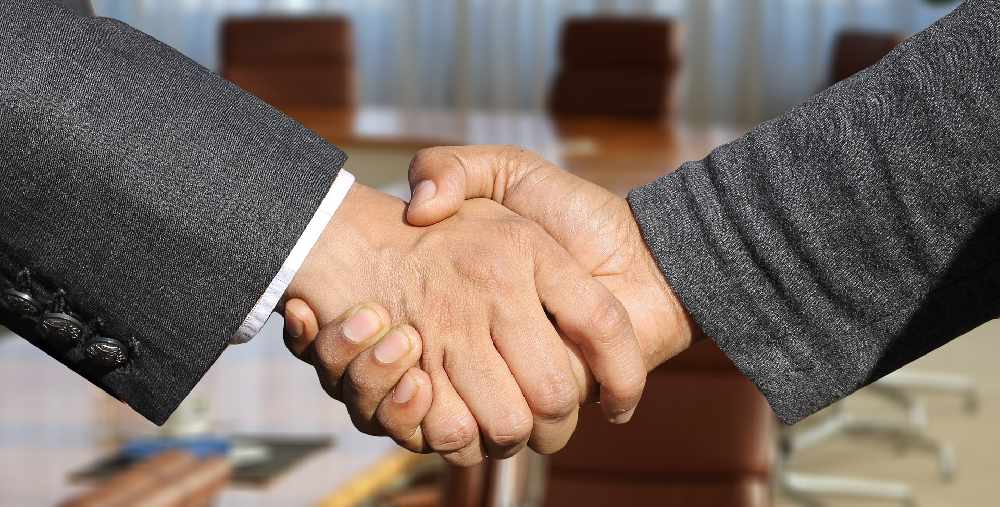 March 20, 2019
By: Marie Cassidy
Pathstone and Brock University are taking a step forward in improving mental heath research.
Officials will unveil a new partnership on Friday at the Branscombe Mental Health Centre in St. Catharines.
Faculty and students through Brock's Centre for Lifespan Development Research will focus on some ground-breaking work around mental health.
The research will look into anxiety disorders, autism, anti-social behaviours and the impact of concussions.
Brock and Pathstone are also working to develop training for teachers to help them learn more about dealing with mental health issues.
The announcement will happen on Friday afternoon.