Niagara Celebrating Earth Hour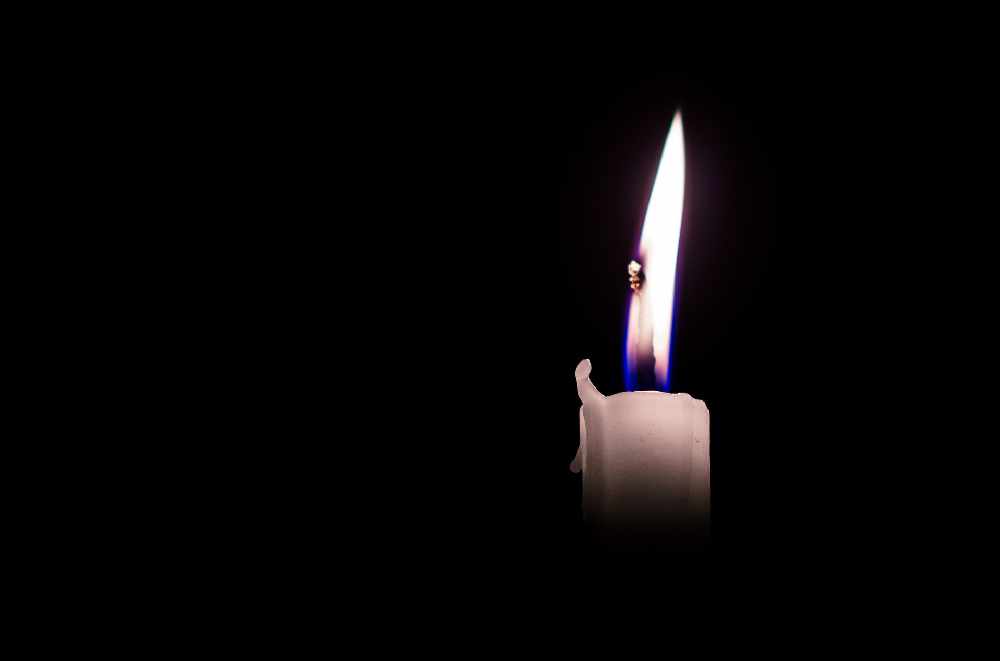 March 30th, 2019
By: Marie Cassidy
The lights will go out tonight across Niagara.
Earth Hour runs from 8:30 p.m. until 9:30 p.m. to raise awareness and support the fight against climate change.
The Niagara Falls Illumination Board will turn out the lights, pitching the Falls into darkness.
Landmarks across Niagara will be powering down in recognition of the event.
The Schmon Tower at Brock University will glow green for the rest of tonight instead of Badger red.