Niagara College President Dan Patterson Stepping Down in June 2020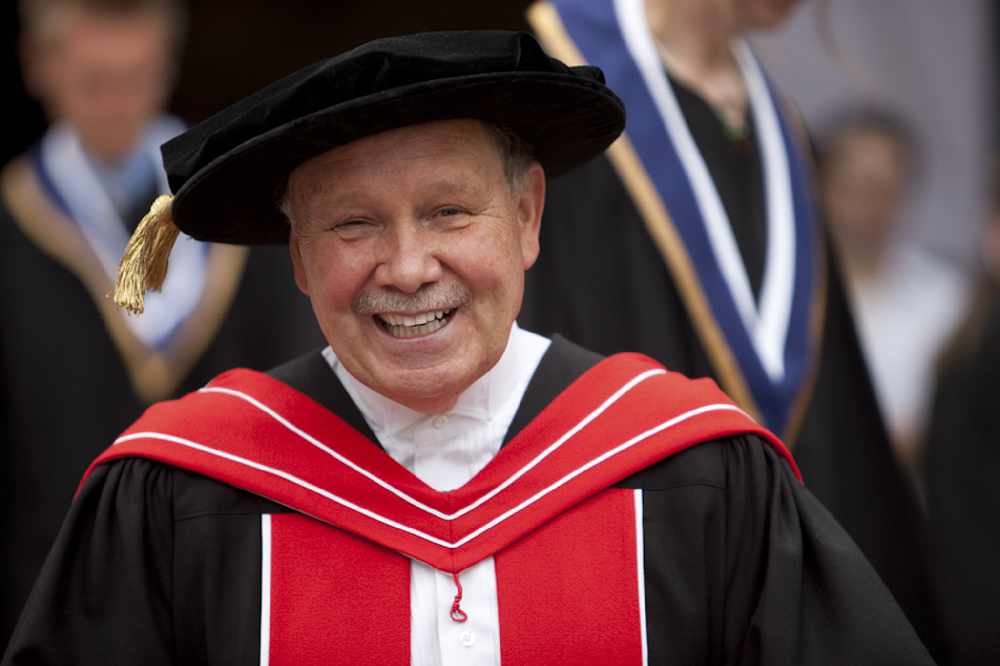 Photo Credit: Niagara College
May 28, 2019
By: Marcie Culbert
Dan Patterson is stepping down as Niagara College President.
But he is planning on staying on for one more year, with his tenure ending on June 30th, 2020.
Patterson has been President for about 25 years now.
The college has invested almost $300 million at their campuses in Welland and Niagara-on-the-Lake since then.
Enrollment has also tripled; from 4,500 to about 13,000 students from more than 90 countries around the world.
Patterson is planning on staying in the Niagara Region with his wife Saundra. He will be an expert in international education and act as an advocate for colleges.
The Board of Governors will release more details about their search for the next President in the near future.