Niagara Falls 4th Annual Art Show Competition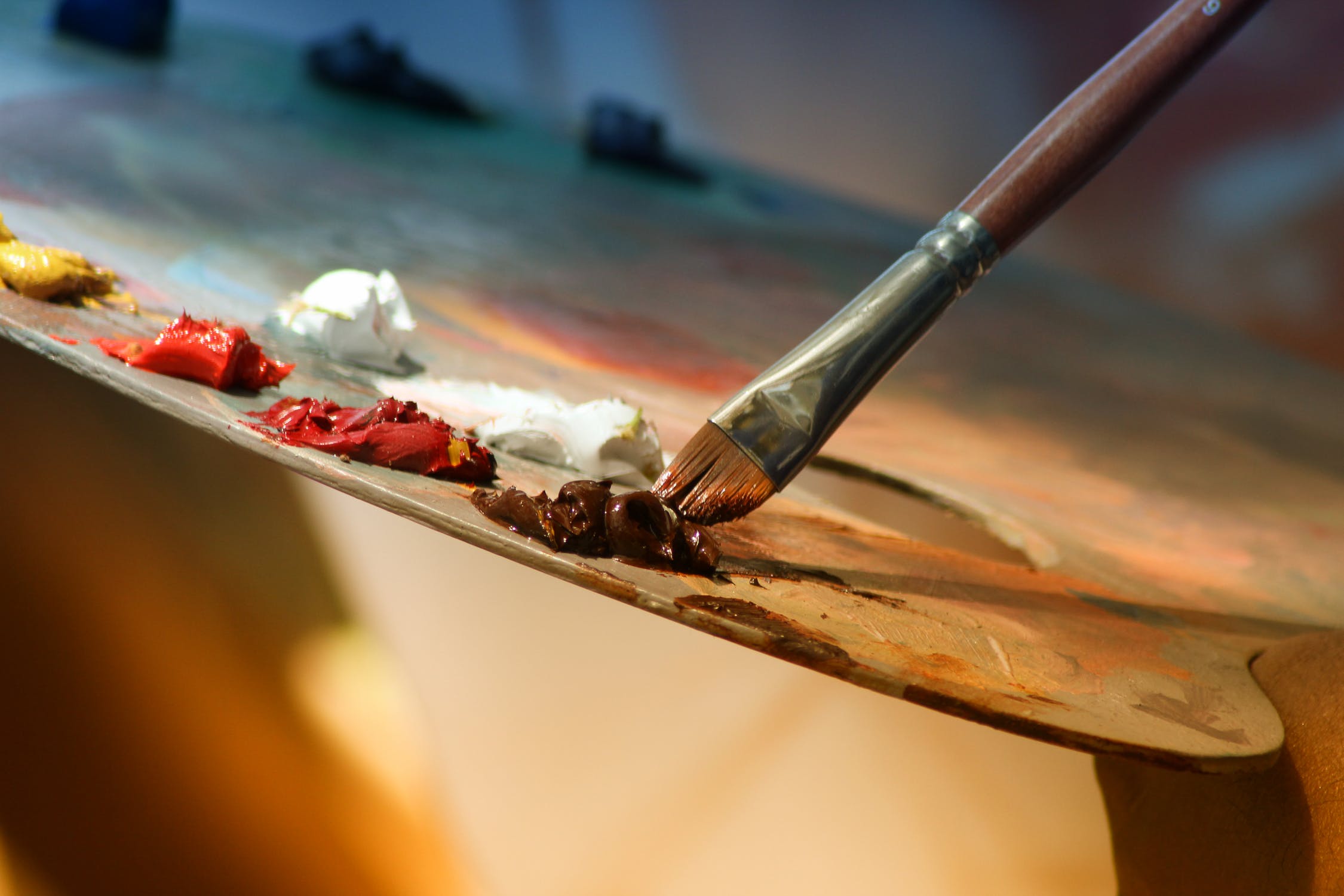 June 28, 2019
By: William Rowling
The City of Niagara Falls is holding it's fourth annual Art Show Competition.
The competition is open to all Niagara Falls residents and students over the age of 18.
All of the art will be displayed at the Victoria Avenue Public Library from August 2nd to the 29th.
The exhibition will be open to the public through regular library hours where you can vote for your favorite piece of art.
A public presentation of the awards by Mayor Diodati will be on August 29th at 7:00 P.M in the Rosberg Gallery.
Cash prizes will be given out for the top artworks and trophies will be give out for the Mayors choice, Judges choice and people's choice for the overall best work.