Niagara Falls City Council Hears Delegation About Health Risks Associated with 5G Technology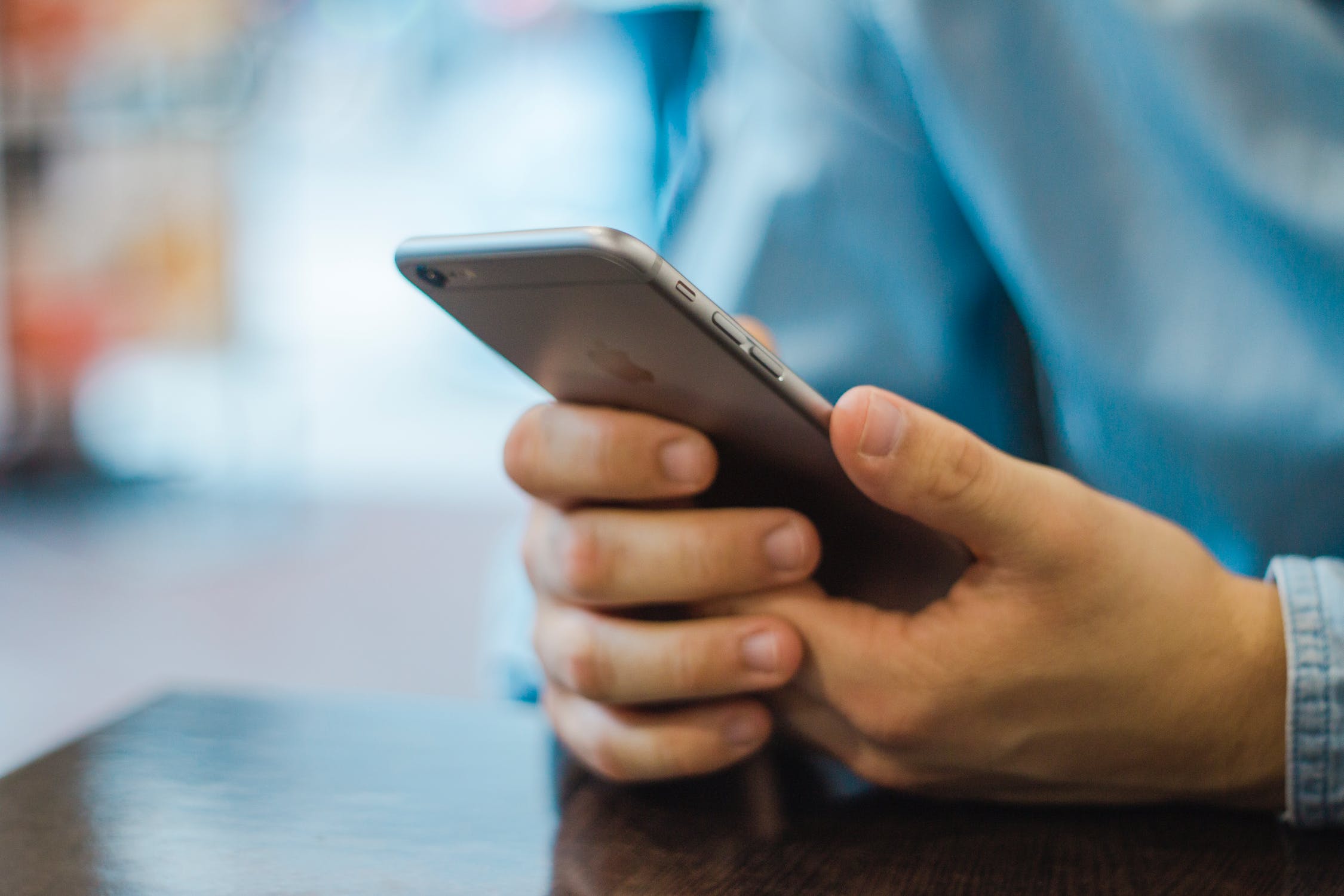 October 2, 2019
By: Marcie Culbert
Lots of people showed up at last night's Niagara Falls City Council meeting, to learn more about 5G technology.
It's the next generation of wireless technology; which will provide faster internet and data.
But Frank Clegg, the CEO of Canadians for Safe Technology, says it will come with a price.
"5G is built on some of the same technology as 2G, 3G and 4G. There are absolutely peer reviewed, published studies that show connections to cancer from the radiation from wireless devices. We're also seeing sterility in men increase and child development issues."
Clegg says Canada is close to the bottom when it comes to protecting the public against wireless radiation. He says France is passing legislation to ban wifi and cellphones from nursery level schools, while Belguim has made it illegal to market cellphones to children.
After hearing the joint delegation by Clegg and Dr. Meg Sears, Council decided to pass a motion to invite Health Canada officials into Council Chambers.
Mayor Jim Diodati says it's important that Council hears what Health Canada has to say about it.
"We're a municipal council, we don't make these types of decisions and our decisions would be largely symbolic. We're looking to the governing body to tell us, with all of the expert scientists and all of the evidence around the world, what they believe to be the case."