Niagara Falls Night of Art Coming Up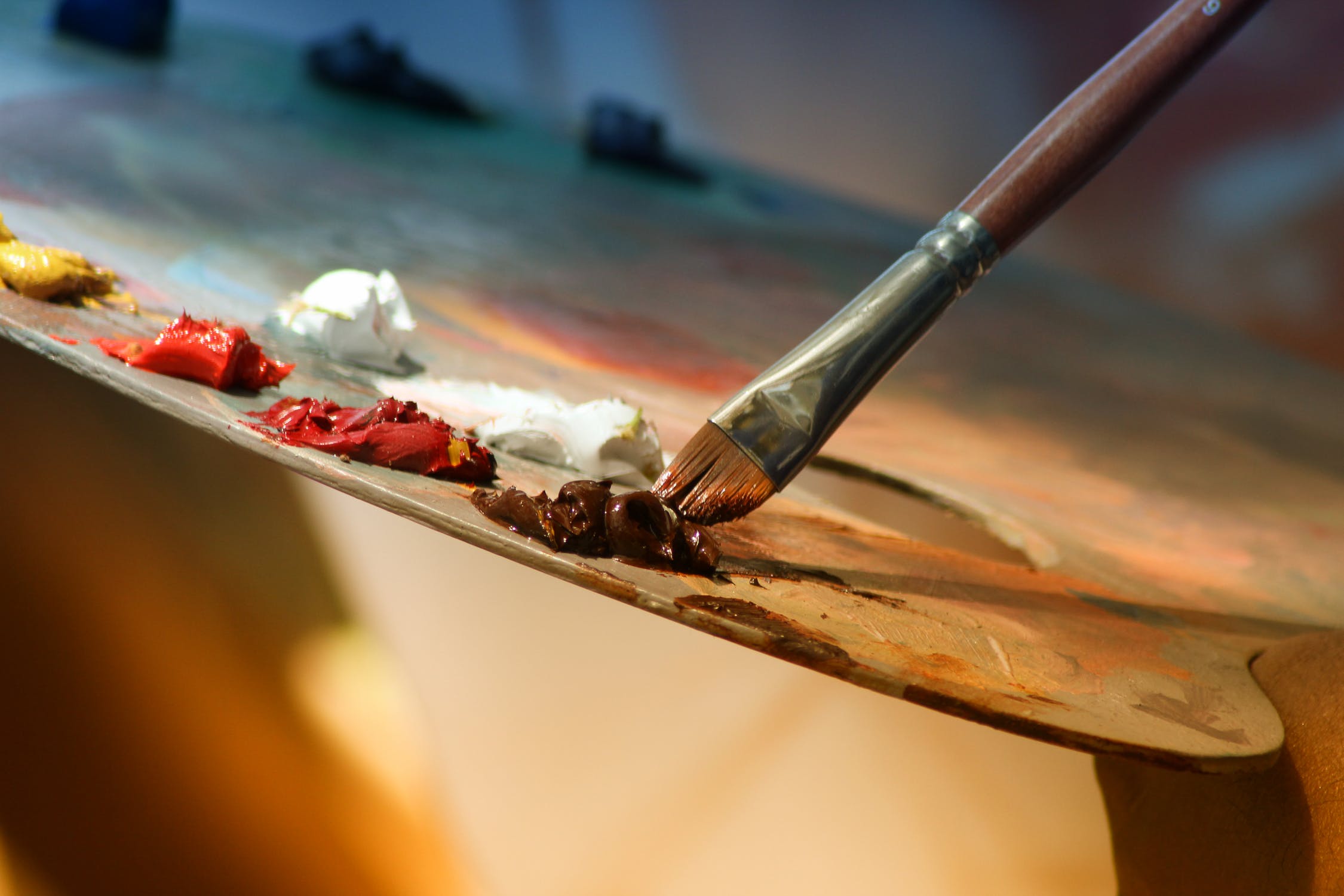 September 5, 2019
By: William Rowling
Enjoy a night of local art, music and food for free.
The Niagara Falls History Museum is getting ready to host the Niagara Falls Night of Art.
Live music will be on the main stage with art installations indoors and outside.
Enjoy a night out September 19 from 6:00 P.M. to 10:00 P.M.