Niagara Falls Prepares for Canada Day 2019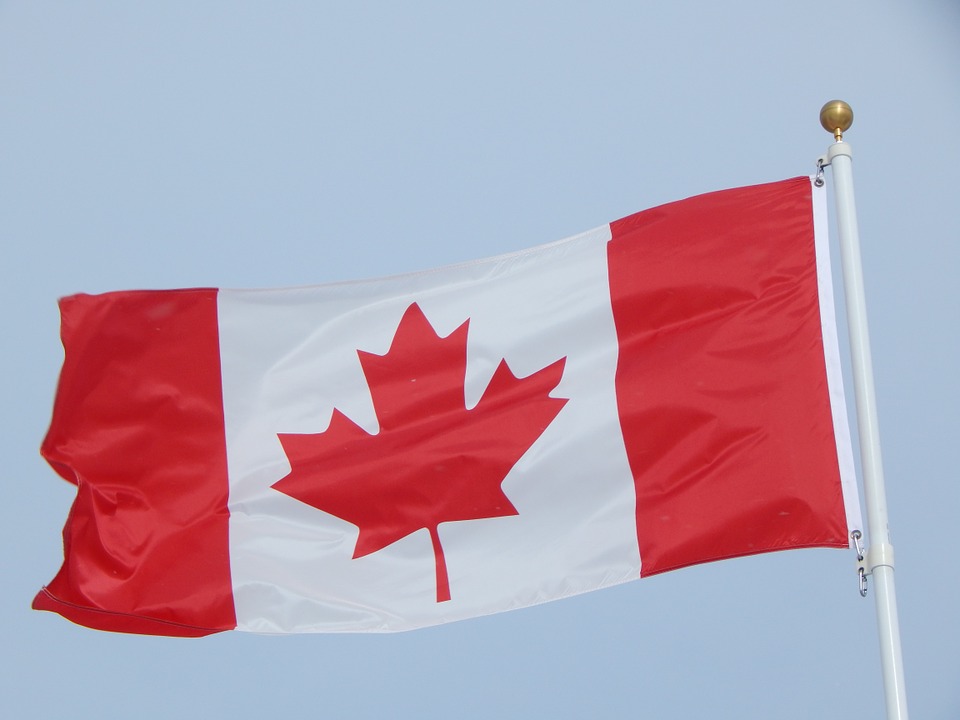 June 11, 2019
By: Marcie Culbert
The City of Niagara Falls has a lot of fun events planned for Canada's 152nd birthday.
The 1K and 5K St. John Ambulance Walk and Run will kick everything off in Oakes Park in the morning at 8:00 a.m.
People will gather at the Niagara Falls Public Library afterwards, for a citizenship ceremony at 9:15 a.m.
The parade will take over the downtown core starting at 11:00 a.m. This will lead up to the opening ceremonies at City Hall at 12:30 p.m.
Downtown will continue to be a very busy place afterwards; with the car show, children's fun zone and lots of live entertainment.
You can find the complete event schedule online here.