Niagara Greek Festival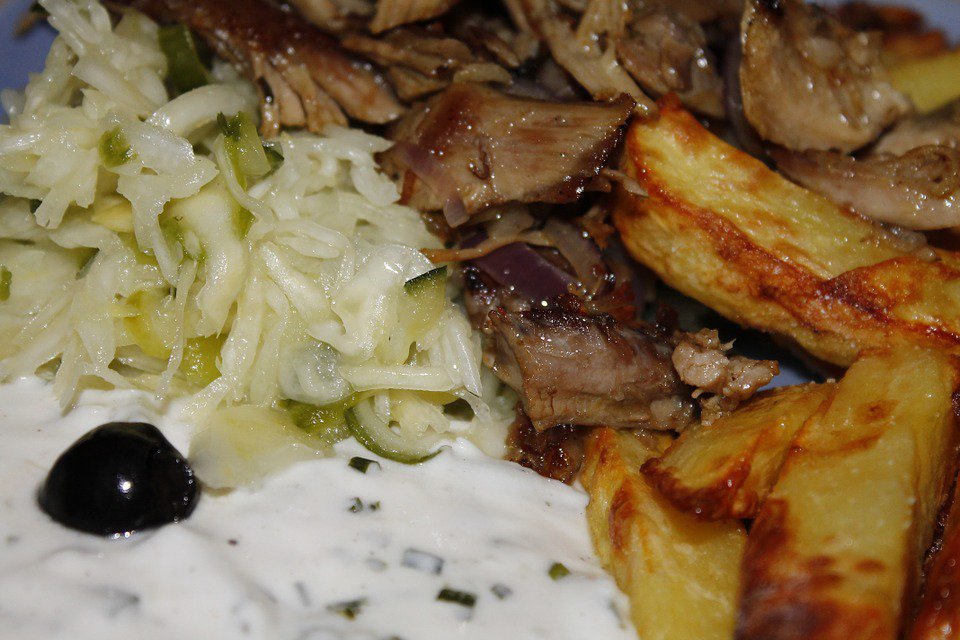 August 28, 2019
By: William Rowling
The Niagara Greek Festival is fast approaching.
This weekend from Friday to Monday experience a true Greek celebration at the St. Katharine Greek Orthodox Church.
Traditional Greek music and dance will be on display during the festival.
There will also be a kids zone with bouncy rides, carnival games and face painting.
The festival will have authentic Greek food including pita's, souvlaki dinner's, Greek salad and more.
The festivities start at 4:00 P.M. on Friday and end at 8:00 P.M. Monday.