Niagara Joins National Collaborative to End Homelessness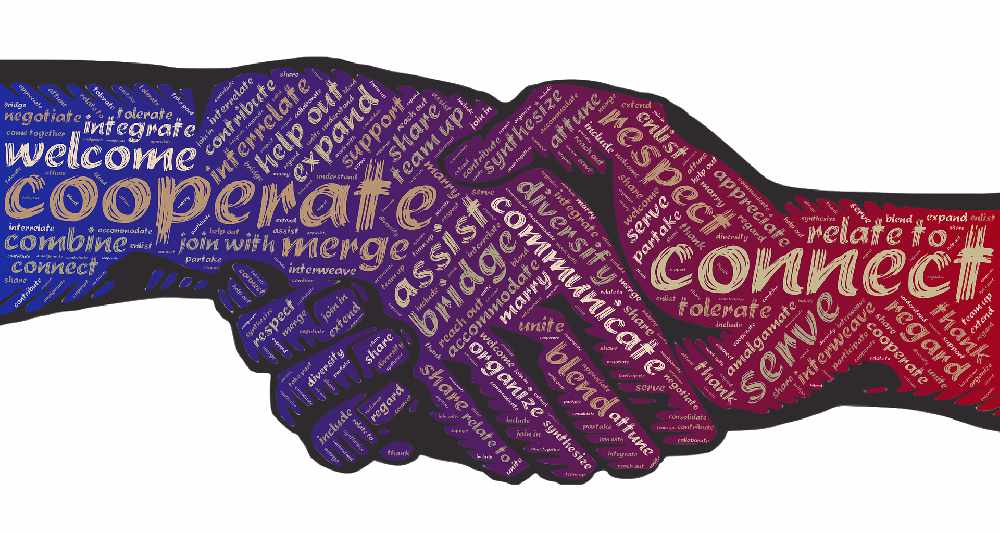 July 24, 2019
By: Marcie Culbert
The Niagara Region is joining the Built for Zero Canada Collaborative, which looks to end homelessness.
We became one of the newest members of the movement yesterday. There are 24 communities involved across the country.
It's led by the Canadian Alliance to End Homelessness and it will support Niagara as we work to address the issue in our own backyard.
A handful of community leaders have also signed up to champion our local efforts;
- Walter Sendzik (Mayor of St. Catharines)
- Michael Lethby (Executive Director of The Raft)
- John Osczypko (Executive Director of Gateway Residential and Community Support Services Niagara)
- Debbie Sexsmith (Co-interim Executive Director of Niagara Regional Native Centre)
- Elizabeth Zimmermann (Executive Director of YWCA Niagara Region)