Niagara Schools to Close if Education Workers Strike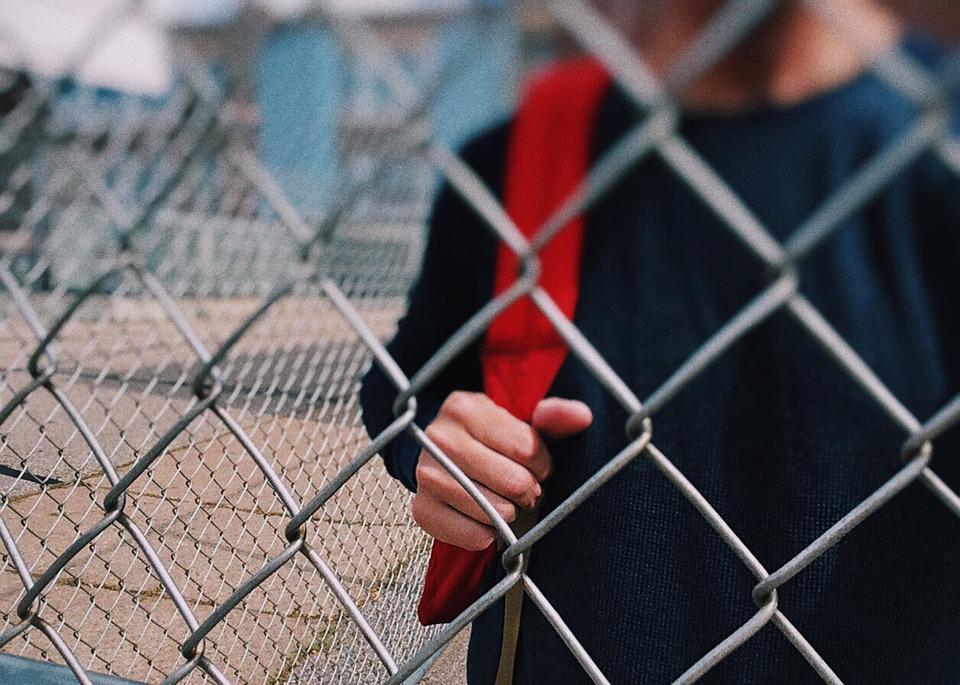 October 4, 2019
By: Marcie Culbert
The District School Board of Niagara and the Niagara Catholic District School Board will be closing their all of their schools, if Ontario's education workers go on strike.
A handful of other school boards have also announced potential closures, leaving thousands of students impacted across Ontario.
Office employees and support staff could walk off the job on Monday, if a deal isn't reached between the Canadian Union of Public Employees and the province.
Representatives from both sides will meet at the bargaining table this afternoon.