Niagara's First Pot Shop Opens Today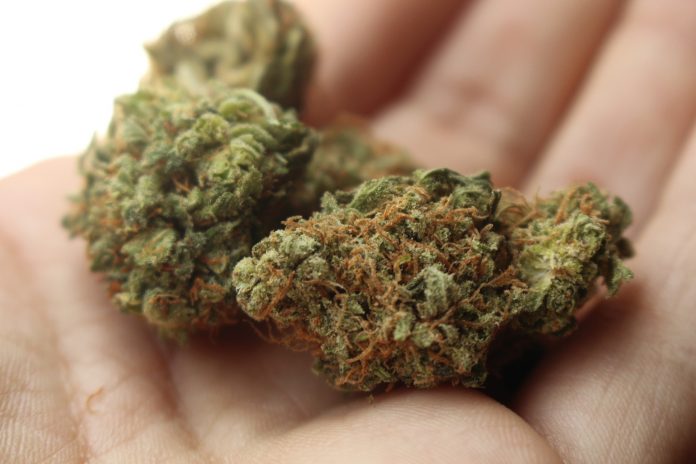 April 1, 2019
By: Marcie Culbert
A St. Catharines based pot shop will be one of the first to open in Ontario today.
The Niagara Herbalist on Lakeshore Road will open it's doors for the first time at 9:00 a.m. this morning.
Originally the provincial government wanted to have 25 stores ready to go by April 1st, 2019.
But some are still working their way through the approval process. This includes the upcoming Choom Cannabis Store in Niagara Falls.