Niagara's Second Cannabis Retail Store Opening June 15th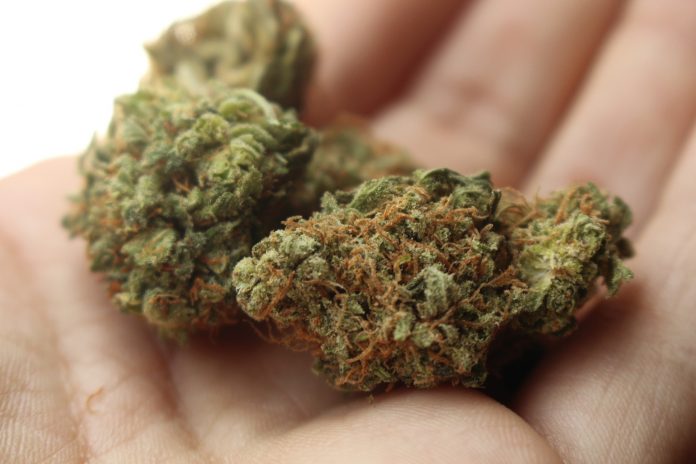 June 5, 2019
By: Marcie Culbert
We have an opening date for Choom Cannabis in Niagara Falls.
The cannabis retail store will be opening it's doors on June 15th in Niagara Square on Montrose Road.
It was supposed to open last month, but construction delayed the process.
It will be Niagara's second cannabis retail store. The Niagara Herbalist opened on Lakeshore Road in St. Catharines on April 1st.