No Injuries Reported After Van Drives Through Grimsby Park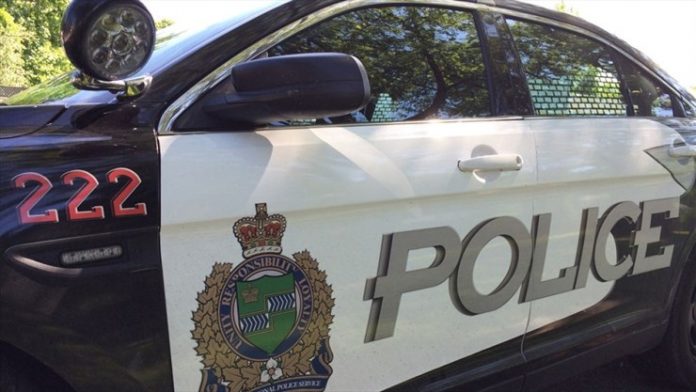 August 6, 2019
By: Marcie Culbert
No one was hurt after a van drove through Nelles Beach Park in Grimsby over the weekend.
The NRP got the call shortly before 4:00 p.m. on Saturday.
The van sped off after hitting a tree and a volleyball pole.
Officers arrested and charged a 29-year-old man afterwards.
Any witnesses should contact Niagara Regional Police.