No More Weekend Births at West Lincoln Memorial Hospital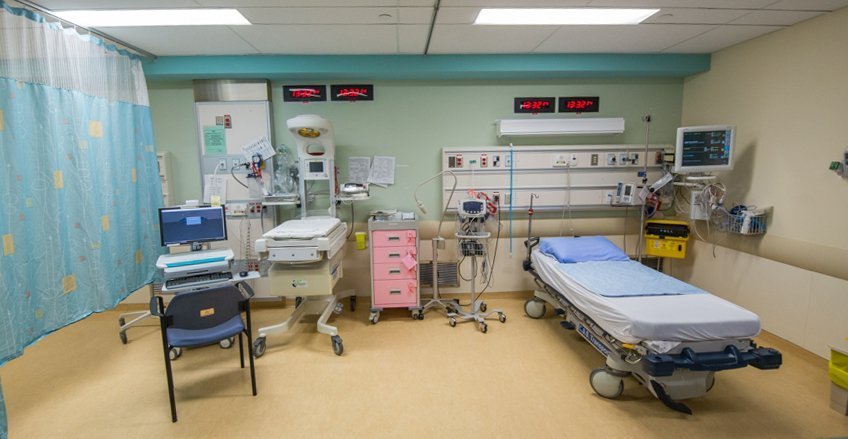 Photo Credit: West Lincoln Memorial Hospital website
Feb 22, 2019
By: Marcie Culbert
West Lincoln Memorial Hospital will no longer be delivering babies over the weekend, for the time being.
This is due to a nation-wide shortage of operating room nurses.
The redirection is considered a safety measure, just in case a mother requires a c-section or another post-birth surgery in an operating room.
Anyone who goes into labour after 3 p.m. on Fridays and before 7 a.m. on Mondays will have to go to another hospital.
WLMH is planning on bringing the service back once they have more operating room nurses hired on.
All other services at the Grimsby based hospital will continue as usual.