No Open Air Burning in St. Catharines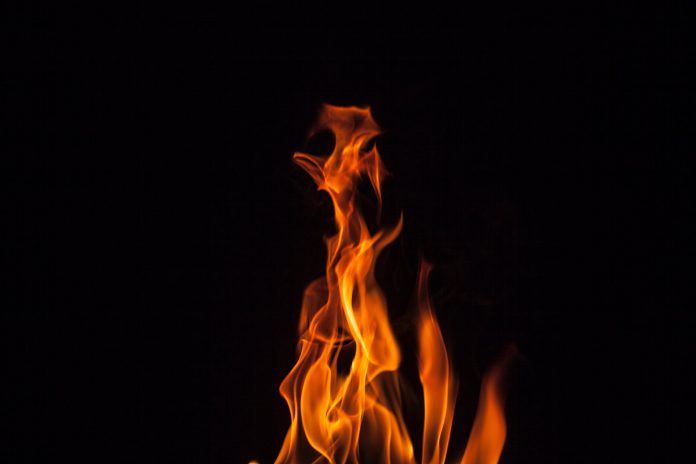 May 1, 2019
By: Marcie Culbert
It's illegal to burn yard waste or to have a campfire in St. Catharines.
Acting Fire Chief Jeff McCormick is putting a reminder out to everyone, now that the warmer weather is right around the corner.
He says the smoke could become a nuisance and this by-law is for the safety and well-being of local residents.
If you live in an agricultural area, you can apply for an open air burn permit.
You can find more information online here.