NPCA Hires Interim CAO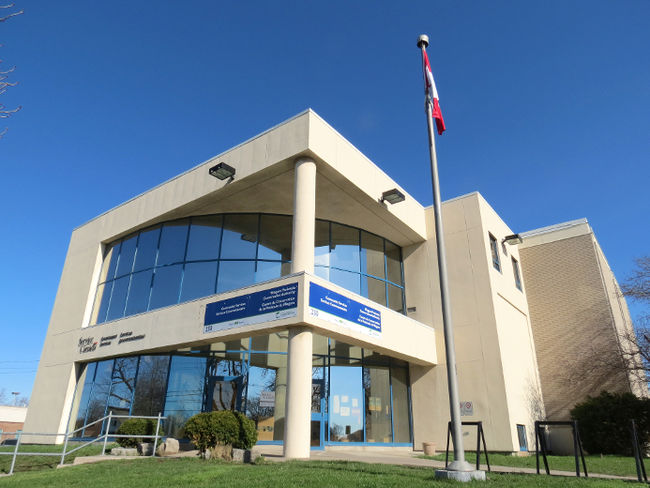 Feb 27, 2019
By: Marcie Culbert
The Niagara Peninsula Conservation Authority Board of Directors has hired a new Interim Chief Administrative Officer/Secretary-Treasurer.
Gayle Wood will be taking over the position for a five month term, starting this Friday.
While she's in charge the Board of Directors will be looking to hire a permanent CAO, with help from an external hiring firm.
Wood brings lots of experience to the table. She has served as the CAO/Secretary-Treasurer for the Nottawasaga Valley, Ganaraska and Lake Simcoe Conservation Authorities.