NRP Discover Identity of Man who Approached Two Teenage Girls in NOTL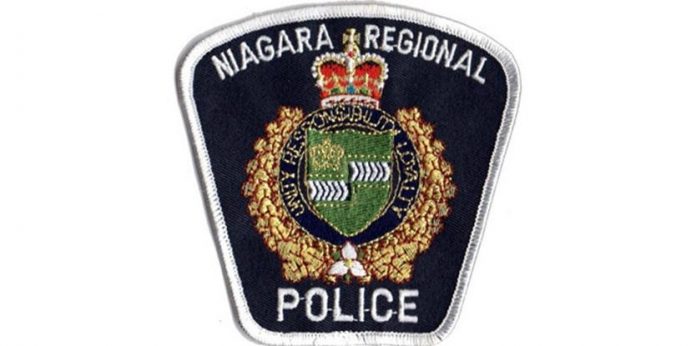 May 12th, 2019
By: Tristen Randall
The identity of an adult male who was reported acting suspiciously has been identified by Niagara Regional Police.
According to police, the man approached two young girls at the Niagara On the Lake outlet mall causing the families of both to report it to officers.
Once identified, police gave the man a warning with no criminal charges being laid.