NRP Investigate Armed Robbery in St. Catharines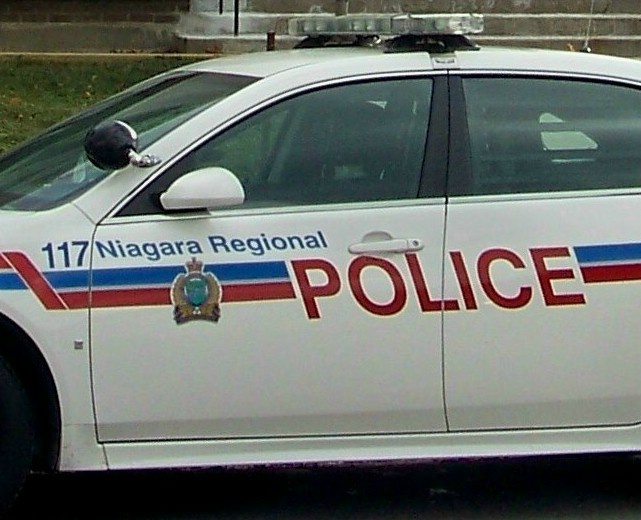 August 23, 2019
By: Marcie Culbert
The NRP is looking for anyone who may have witnessed an armed robbery in St. Catharines last night.
Police say a man with a gun showed up at the Easy Mart variety store, in the Pelham Road and Chetwood Street area at around 10:40pm.
He jumped the counter and removed cash from the till before taking off on a bicycle.
He was wearing all black and his face was covered with a bandana.