NRP Investigate Parking Garage Fight in St. Catharines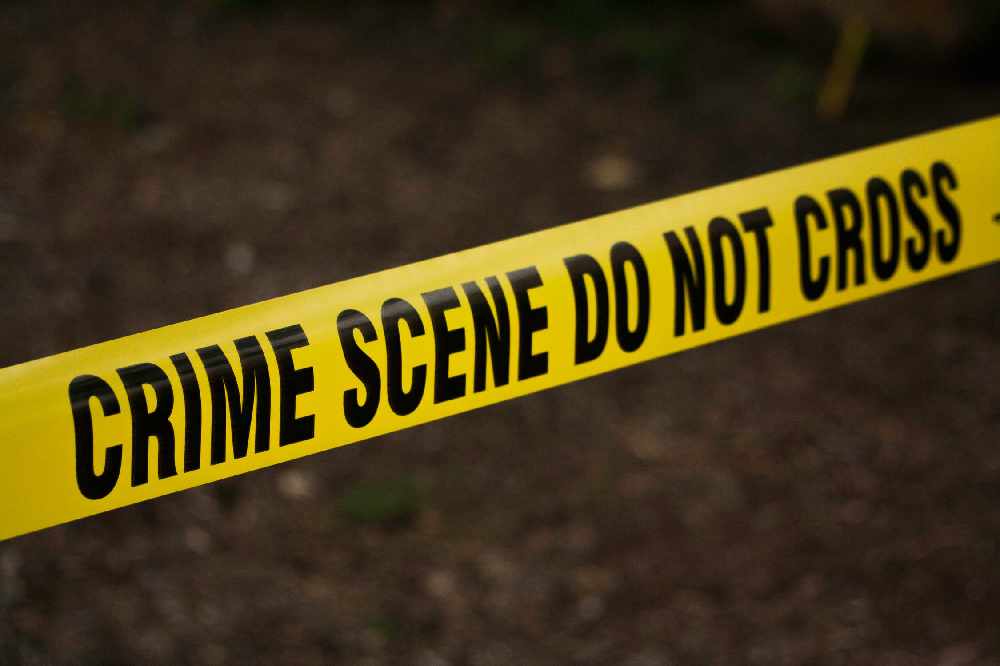 June 13, 2019
By: Marcie Culbert
The NRP is looking for witnesses after a fight broke out in a St. Catharines parking garage.
It involved several people in the Ontario Street area, early in the morning on Thursday May 30th.
One man even sustained a serious but non-life threatening injury to the face.
No charges have been laid at this time.
Anyone with information should contact Detective Constable Jordan Atkinson by calling 905-688-4111, select option 3 and use badge number 9451.