UPDATE: NRP Found Stolen Items from St. Catharines Cathedral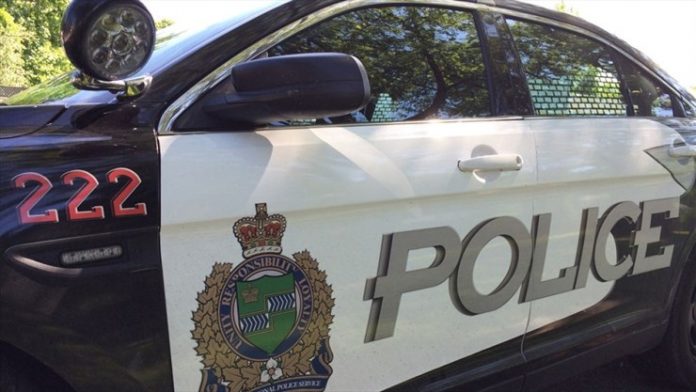 September 18, 2019
By: Marcie Culbert and William Rowling
UPDATE 1:
Police have recovered stolen property belonging to the Cathedral of St. Catharines of Alexandria.
Detectives have arrested a 60-year-old man who is charged with possession of property obtained by crime over $5,000.
The man is being held pending a bail hearing at the Robert S.K. Welch Courthouse in St. Catharines.
Police are thanking the public and media for their help in the investigation.
Several items have been reported stolen from a St. Catharines church, including a large bronze and copper lamppost.
Niagara Regional Police believe is was taken from the Cathedral of St. Catherine of Alexandria on Lyman Street early last week.
The NRP is also investigating several "mischief incidents" at the church as well.
Anyone with information should contact the St. Catharines Detective Office.