UPDATE: Suspicious Man Report Unfounded in St. Catharines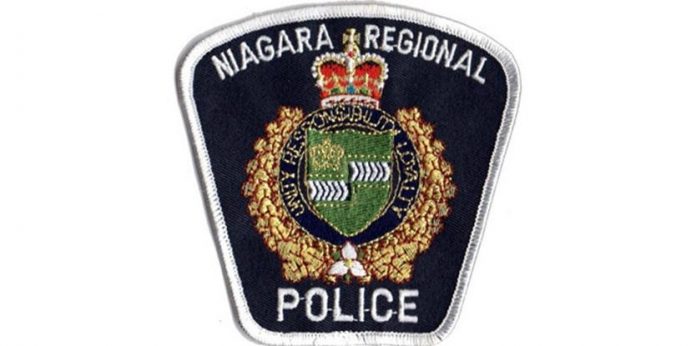 July 30, 2019
By: Marcie Culbert
UPDATE: After further investigation, NRP officers have deemed the suspicious man report unfounded.
An investigation is underway after a young girl was allegedly approached by a man in St. Catharines.
Niagara Regional Police say the girl was out with two friends in the Haig Street and Vale Ave area yesterday afternoon. They're all between the ages of 8 and 9 years old.
She was separated from the others for a short amount of time and that's when she had a brief interaction with the man.
The girl fled the area and she was not injured as a result.
The man was last seen on foot, heading north on Haig Street.
He's described as a white man, between 35 and 60 years old with a medium build and short brown hair. He was also wearing black jeans and a black shirt or jacket at the time.
Anyone with information should call 905-688-4111 with extension 9451. You can also send an e-mail to Jordan.Atkinson@niagarapolice.ca.