NRP Searching for Suspect in Theft from Elderly Woman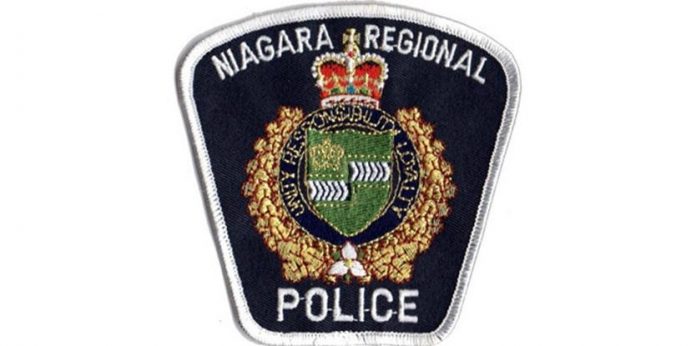 August 26, 2019
By: William Rowling
The NRP is searching for a woman, wanted for stealing from a senior
Officers started their investigation back in July, after hearing about a reported theft from an elderly woman receiving palliative care.
Officials say the suspect worked for a care agency and was working in the victims home.
A 27-year-old woman from Grimsby has been charged with identity fraud, fraud, theft and failing to comply with probation.
She has not been arrested yet as police search for her whereabouts.
Do not approach the woman if you spot her. You should contact Detective Constable Lindsay Medd by sending an e-mail to lindsay.medd@niagarapolice.ca.